Mitch Joel
Bestselling Author and Founder at Six Pixels Group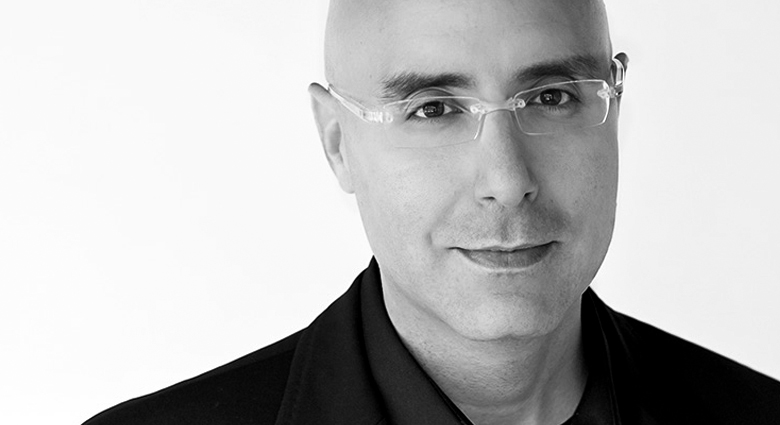 Mitch Joel's presentation helped us to see that we needed to change the paradigm of how we interacted with our customers. His ideas and insights have led us to new concepts in the development of our brands.
When brands like Google, Starbucks, Shopify and GE want to leverage technology to better connect with their consumers, they call Mitch Joel.
Mitch Joel has been called "one of North America's leading visionaries" and the "Rock Star of Digital Marketing" by Strategy Magazine, but he is much more than that.
Mitch Joel is Founder of Six Pixels Group - an advisory, investing and content producing company that is focused on commerce and innovation (although he prefers the title, "Media Hacker"). Prior to Six Pixels Group, Mitch spent close to two decades building, running and (eventually) selling his business. He was President of Mirum – a global digital marketing agency operating in 25 countries with close to 3000 employees. Mirum is owned by WPP.
He has been called a marketing and communications visionary, interactive expert and community leader. He is also an entrepreneur, author, journalist, investor, trusted advisor, and passionate speaker who connects with people worldwide by sharing his insights on business transformation and marketing innovation. He has been named one of the top 100 online marketers in the world, and was awarded the highly prestigious Top 40 Under 40.
Mitch speaks frequently to diverse groups like Wal-Mart, Starbucks, Microsoft, Procter and Gamble, Twitter, Unilever and every organization and association in between. Since 2005 he has given anywhere between 40-60 keynote presentation a year to small, medium and large organizations in both the B2B and B2C space all over the world. As a professional speaker, Mitch is represented by Leading Authorities in the U.S. and by Speaker's Spotlight in Canada.
Mitch is also a bestselling business book author. His first book, Six Pixels of Separation (Grand Central Publishing - Hachette Book Group in 2009), named after his successful blog and podcast is a business and marketing bestseller. His second book, CTRL ALT Delete (Grand Central Publishing - Hachette Book Group in 2013) was named one of the best business books of 2013 by Amazon.
Currently, he is an advisor and investor in many businesses and charitable organizations in the fields of Blockchain, artificial intelligence, smart audio/voice, fintech and martech spaces. He sits on the advisory board for Canada's Top 40 Under 40, HubSpot's Inbound conference, the Public Awareness & Branding Committee for Baycrest Health Sciences and more. Mitch is the former Chairman of the Board of Directors for the Canadian Marketing Association and a past executive for the National Advertising Benevolent Society. He is also a former board member of Postmedia and the Interactive Advertising Bureau of Canada. In the past, he sat on the content committee for both Shop.org and the Web Analytics Association.
Mitch is frequently called upon to be a subject matter expert for publications like Fast Company, Strategy, Forbes, The Globe & Mail and many other radio, television and print outlets. He is a columnist and journalist for the Harvard Business Review, Inc. Magazine, The Huffington Post and many other magazines and newspapers. Mitch is also the host of Groove – The No Treble Podcast, where he is slowly trying to build the largest oral history of electric bass players in the world.