The Art of Learning
The Art of Learning is a new division that takes the thought leadership from our stage and brings it to you in a dynamic, engaging classroom experience.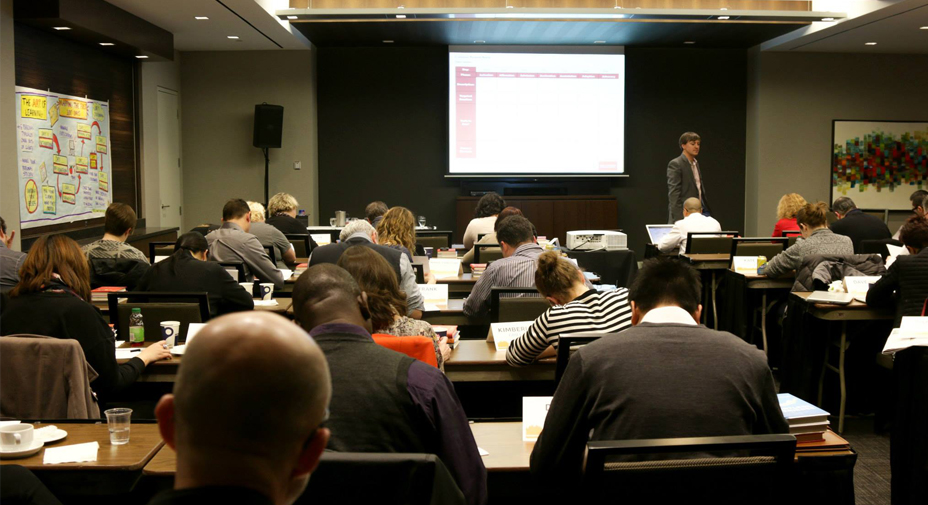 Drawing on years of thought leadership and effectiveness training across a wide range of industries and business environments to create our solid knowledge base. And that's the experience you draw from to obtain proven results. One time or ongoing, we will ensure that you get what you need to encourage and sustain ongoing leadership in your organization.
It's about being effective.
For the leaders, and for each contributor in your organization, individual and team effectiveness is what will set you apart in your customer's mind. It allows you to sustain and grow your position in the marketplace. It makes your organization the place where people will want to be, produce, and grow to their maximum potential.
The Art of Learning will assist you in making sure you get the best from your best. We will work with you to identify training and development needs throughout your organization. We will set a plan to address your requirements and then implement a program that clearly and effectively tackles the issues you face today - and help remove the roadblocks of tomorrow.
From each team in your organization to one individual and from one session to an evolving program, The Art of Learning delivers. We will design the customized solution that fits your needs.
Development programs that foster and enhance overall effectiveness.
Our offerings are adaptable to your environment. Based on your needs and internal resources, The Art Of Learning's solutions are the right fit.
Full Resource Capabilities
Operating as your sole resource, we will complete the total process. From needs assessment to analysis, program structure to execution - and all stages in between - The Art Of Learning has the experience and capability to implement your entire program.
Component Deliverables
As required, The Art Of Learning is also able to work as a compliment to your existing training group. Our services are often used in overflow situations and in covering areas where expertise is not currently available from internal resources. Assessment, development, implementation, evaluation: one component or all, The Art Of Learning will work with your team in seamless execution.
Off the Shelf Solutions
At times, a custom approach to training and development by The Art Of Learning is beyond the scope of your requirements. In these instances we have available a series of standard programs and sessions that are readily available for implementation in your organization.
Ready to get started? Want to find out more?
Let us know that you're interested and we'll get back to you right away with more information about how we can help you transform your organizations learning process.
Email Us