About Us
The Art Of has an unwavering commitment to helping individuals and organizations be more successful by delivering world-class learning experiences.
Our high-impact conferences, customized training programs, videos, and magazine are designed to provide unique, engaging and actionable insight from bestselling authors, influential academics, business icons, and preeminent thought leaders.
Since its inception in 2008, The Art Of has evolved into a dynamic global community that impacts thousands of individuals and businesses each year. Along the way, we have established a strong mandate to identify and share the best business thinkers in the world.
As an organization, we aspire to be a trusted partner and resource for anyone looking to grow, learn and take their careers to the next level.
Our Events
In a business environment that grows increasingly complex everyday, our conferences are designed to explore the intersection where art and skill meet business. Available in major markets across Canada, The Art Of conferences attract an exclusive audience of over 20,000 business leaders, decision makers, and entrepreneurs each year.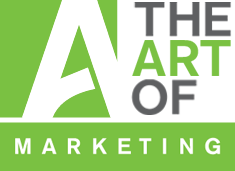 The Art of Marketing brings together the industry's most influential leaders to help navigate the fast changing marketing landscape. Our full-day event will provide a clearer understanding of how marketing has changed, the role it now plays in the buying decision, its impact on your business.
---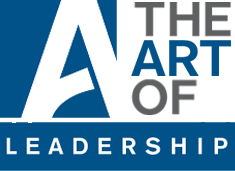 The Art of Leadership responds to challenges impacting leaders and leadership functions. From actionable ideas to innovative strategies, this conference is designed to provide leaders with directly related and easily applied tools and techniques that can be implemented within any corporate culture.
---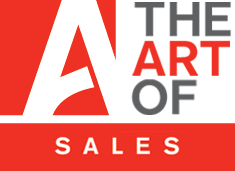 The Art of Sales is aimed at investigating the new rules of selling and the best methods of reaching hyper-connected customers in a crowded marketplace. Delving into topics that consider customer experience, the buying path and today's most critical sales issues, our full day event delivers an unrivalled access to internationally renowned sales experts who are setting the agenda.
---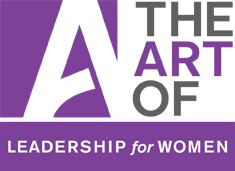 The Art of Leadership for Women responds to the fundamental changes in today's evolving business landscape. From practical tips, to innovative strategies, The Art of Leadership for Women is designed to teach new ways of thinking and will provide essential connections and knowledge that will help you advance and flourish in your career. You will be equipped with directly related, easily applied, and relevant tools and techniques that can be implemented within any corporate culture.
Training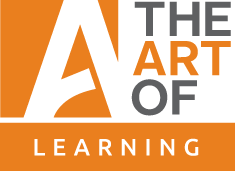 The Art of Learning is a new division that takes the thought leadership from our stage and brings it to you in a dynamic, engaging classroom experience. Drawing on years of thought leadership and effectiveness training across a wide range of industries and business environments to create our solid knowledge base. And that's the experience you draw from to obtain proven results. One time or ongoing, we will ensure that you get what you need to encourage and sustain ongoing leadership in your organization.
Our Magazine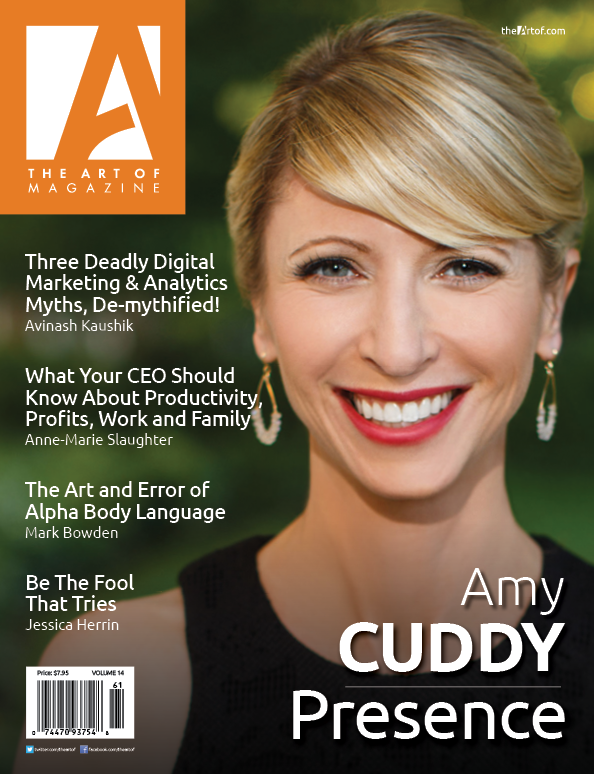 The Art of Magazine features exclusive content from bestselling authors, corporate visionaries and leading authorities in the business world. Our magazine is published quarterly with features and insights on marketing, management, sales, leadership and innovation. Reaching a large network of performance-driven individuals at the forefront of the business community, we are committed to showcasing new advancements, best practices, and key strategies that give business professionals and Canada's top organizations the competitive advantage.
The Art of Magazine is available across Canada at Chapters Indigo