Past Events
Each full day conference is targeted at a unique industry and developed to answer the critical questions presently facing today's top organizations.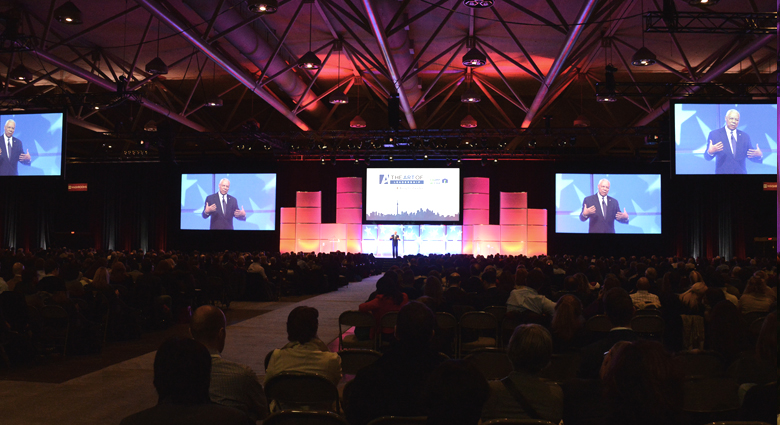 Available in major markets across Canada, The Art Of conferences attract an exclusive audience of over 20,000 business leaders, decision makers, and entrepreneurs each year.
Testimonials
I have been a big fan & supporter of The Art of... conferences since the very beginning, simply because I believe it delivers real, actionable, business value. Thank you for helping me, and many others in the endless pursuit of knowledge.
David Yee,
Vice President, Sales Aon Risk Services
Bill is the best of the best – I'm happy to speak as a 'happy customer' and tell people how much of a partner he was in our journey
Lindsay Markle,
Human Resources Consultant Manulife Financial
Joey Coleman gets it - he understands what makes customer relationships terrific. Understanding how our customers see the relationship is just the first step in building rewarding customer relationships that last a lifetime.
Michael Ramsay,
Director Deloitte Canada
I have personally attended 100's of these events, this one was definitely at the top!
Sebastian Demedeiros,
Director Training & Development Timothy's
I had read much of the material that the speakers had published, but hearing them speak & how they engaged you in the material brought it to life. It was well worth my time and would recommend it to everyone!
Karen Lowery,
Manager Financial & Logistical Services George Brown College
Great variety of topics & thoughts to take away!
Aaron Bemarrell,
Sr. Project Manager Bell Canada