Past Events
Each full day conference is targeted at a unique industry and developed to answer the critical questions presently facing today's top organizations.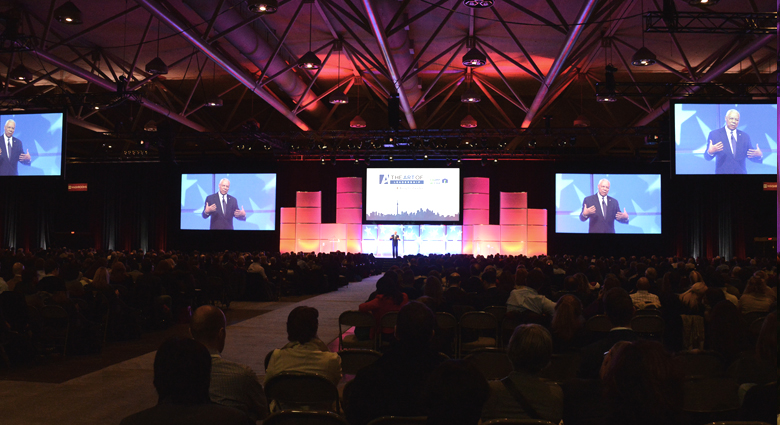 Available in major markets across Canada, The Art Of conferences attract an exclusive audience of over 20,000 business leaders, decision makers, and entrepreneurs each year.
Testimonials
Joey brings a dynamism to the corporate world that somehow combines a shot of adrenaline of pure passion, and a Xanax pill of relaxation to know that real change is doable.
Robbe Richman,
Zappos
I have been a big fan & supporter of The Art of... conferences since the very beginning, simply because I believe it delivers real, actionable, business value. Thank you for helping me, and many others in the endless pursuit of knowledge.
David Yee,
Vice President, Sales Aon Risk Services
Excellent value with strong content for me to adopt at our organization. Would 100% come again.
Ryan Demelo,
Marketing Manager Compucom
All the speakers were extremely innovative and experienced in their fields. They presented new ideas in a way that emotionally and intellectually stimulated the audience... Great choice of speakers!
Alexandra Margulescu,
Concordia University
Great day today! Bill Rocked it! You know you have something special going when you account managers are paying you compliments and staying engaged all day.
Mark Colella,
Director of Sales Eclipse Technology Solutions
I had read much of the material that the speakers had published, but hearing them speak & how they engaged you in the material brought it to life. It was well worth my time and would recommend it to everyone!
Karen Lowery,
Manager Financial & Logistical Services George Brown College