Past Events
Each full day conference is targeted at a unique industry and developed to answer the critical questions presently facing today's top organizations.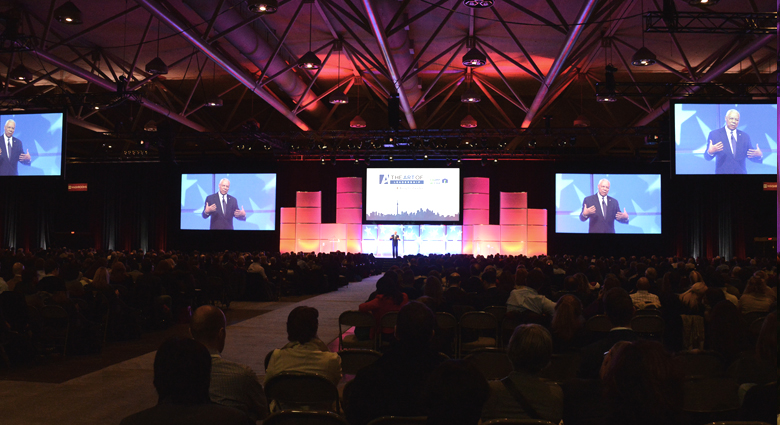 Available in major markets across Canada, The Art Of conferences attract an exclusive audience of over 20,000 business leaders, decision makers, and entrepreneurs each year.
Testimonials
I have personally attended 100's of these events, this one was definitely at the top!
Sebastian Demedeiros,
Director Training & Development Timothy's
Phenomenal combination of speakers & topics. Perfection collected at one time and one place for every executive - VERY EFFECTIVE!
Patrick Morello,
President LANDinc
Joey brings a dynamism to the corporate world that somehow combines a shot of adrenaline of pure passion, and a Xanax pill of relaxation to know that real change is doable.
Robbe Richman,
Zappos
Mr. Coleman is an artful speaker who presents with insight, humor, and the kind of energy only found in Mountain Dew commercials!
Greg Mys,
Director of Internet Operations Accuform
I have been a big fan & supporter of The Art of... conferences since the very beginning, simply because I believe it delivers real, actionable, business value. Thank you for helping me, and many others in the endless pursuit of knowledge.
David Yee,
Vice President, Sales Aon Risk Services
The material presented was very relevant to the times, we could definitely learn from what was said today.
Ann Barna,
Director of HR HDS Retail North America