Past Events
Each full day conference is targeted at a unique industry and developed to answer the critical questions presently facing today's top organizations.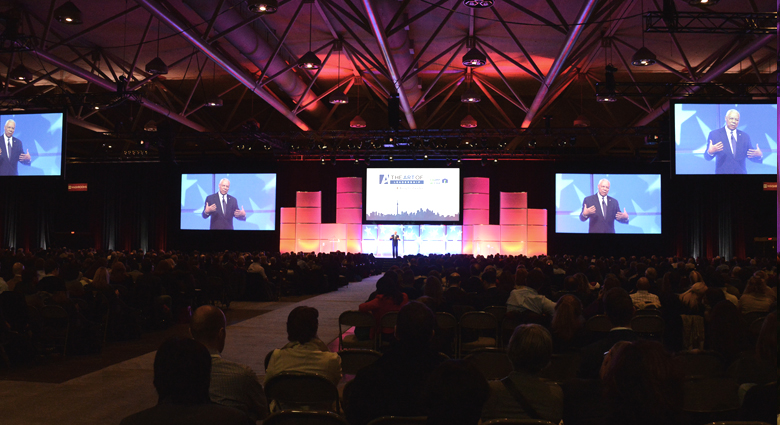 Available in major markets across Canada, The Art Of conferences attract an exclusive audience of over 20,000 business leaders, decision makers, and entrepreneurs each year.
Testimonials
Passion is what sets The Art of Marketing apart from other conferences and events. The passion these speakers exhibit and exude takes the event to the next level - from informative to inspiring!
Jade Gulash,
Marketing & Communications Consultant Health Quality Council
Great day today! Bill Rocked it! You know you have something special going when you account managers are paying you compliments and staying engaged all day.
Mark Colella,
Director of Sales Eclipse Technology Solutions
Made me think and consider things I hadn't before - Excellent!
Lorraine Bauer,
Managing Director Canadian Association of Family Entreprise
The Art of Marketing was an event filled with inspirational speakers and ideas. Some of the industry's top talent showed their secrets of success and visions for the future, INVALUABLE!
Will Eagle,
Sr. Digital Marketing Manager Scotiabank
Fantastic Event... Very resourceful for Managers at all levels & of all areas!
Kara Lee Miller,
Senior Manager Talent Development CARA
Participants now have practical tools to have inspiring dialogue. These enhanced discussions will ultimately create extraordinary moments for our fans.
Michael Bianchi,
Director, Learning & Development Maple Leaf Sports + Entertainment