Past Events
Each full day conference is targeted at a unique industry and developed to answer the critical questions presently facing today's top organizations.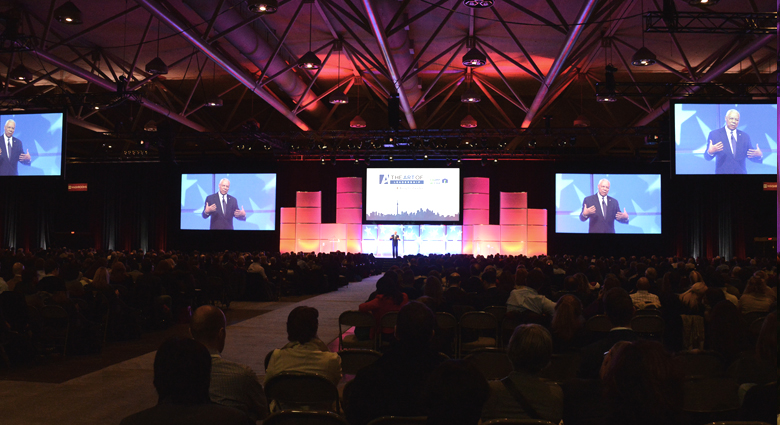 Available in major markets across Canada, The Art Of conferences attract an exclusive audience of over 20,000 business leaders, decision makers, and entrepreneurs each year.
Testimonials
Excellent value with strong content for me to adopt at our organization. Would 100% come again.
Ryan Demelo,
Marketing Manager Compucom
I am sorry that more of our staff could not attend, this was a must see, must attend event!
Kathryn Bohnet,
Marketing Manager Travel Alberta
Bill created a very tailored training day focussing on key competencies, guiding all to complete and integrate a detailed action plan for improvement.
Tina Veenstra,
Learning Specialist Saint Elizabeth Health Care
Joey brings a dynamism to the corporate world that somehow combines a shot of adrenaline of pure passion, and a Xanax pill of relaxation to know that real change is doable.
Robbe Richman,
Zappos
Very lively presentation! Keeps attention all the way through with some great numbers and great resources! If there is one presentation you should see, this is THE one!
Cathy van der Ha,
entrepreneur
Terrific speakers, engaged audience, and relevant topics!
Michelle Aboud,
Manager - Digital Marketing The Gazette