Past Events
Each full day conference is targeted at a unique industry and developed to answer the critical questions presently facing today's top organizations.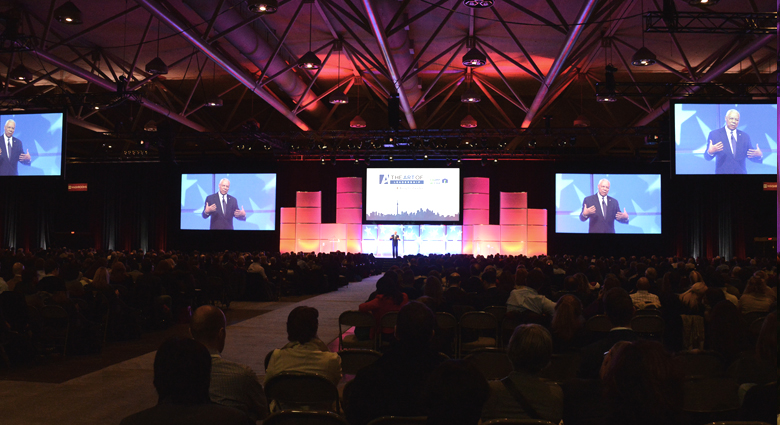 Available in major markets across Canada, The Art Of conferences attract an exclusive audience of over 20,000 business leaders, decision makers, and entrepreneurs each year.
Testimonials
Fantastic Event... Very resourceful for Managers at all levels & of all areas!
Kara Lee Miller,
Senior Manager Talent Development CARA
The Art of Marketing was an event filled with inspirational speakers and ideas. Some of the industry's top talent showed their secrets of success and visions for the future, INVALUABLE!
Will Eagle,
Sr. Digital Marketing Manager Scotiabank
Excellent value with strong content for me to adopt at our organization. Would 100% come again.
Ryan Demelo,
Marketing Manager Compucom
Inspiring speakers that cut to the chase of what is important and meaningful for managing the human element of organizations today.
Michael Tandoc,
Consultant Torlys
An excellent selection of speakers on topics current to management development.
Corrie Gicante,
Coordinator Coaching/Mentoring Ontario Catholic Supervisory Officers Association
Passion is what sets The Art of Marketing apart from other conferences and events. The passion these speakers exhibit and exude takes the event to the next level - from informative to inspiring!
Jade Gulash,
Marketing & Communications Consultant Health Quality Council