Past Events
Each full day conference is targeted at a unique industry and developed to answer the critical questions presently facing today's top organizations.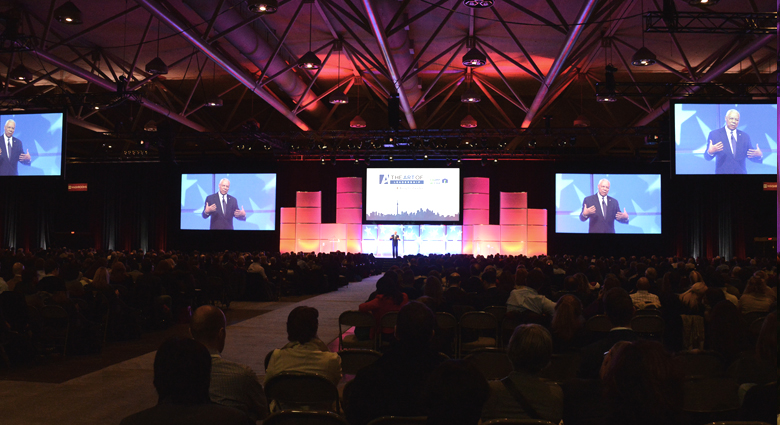 Available in major markets across Canada, The Art Of conferences attract an exclusive audience of over 20,000 business leaders, decision makers, and entrepreneurs each year.
Testimonials
Passion is what sets The Art of Marketing apart from other conferences and events. The passion these speakers exhibit and exude takes the event to the next level - from informative to inspiring!
Jade Gulash,
Marketing & Communications Consultant Health Quality Council
I have personally attended 100's of these events, this one was definitely at the top!
Sebastian Demedeiros,
Director Training & Development Timothy's
Great variety of topics & thoughts to take away!
Aaron Bemarrell,
Sr. Project Manager Bell Canada
Excellent value with strong content for me to adopt at our organization. Would 100% come again.
Ryan Demelo,
Marketing Manager Compucom
Terrific speakers, engaged audience, and relevant topics!
Michelle Aboud,
Manager - Digital Marketing The Gazette
The Art of Marketing was an event filled with inspirational speakers and ideas. Some of the industry's top talent showed their secrets of success and visions for the future, INVALUABLE!
Will Eagle,
Sr. Digital Marketing Manager Scotiabank