Past Events
Each full day conference is targeted at a unique industry and developed to answer the critical questions presently facing today's top organizations.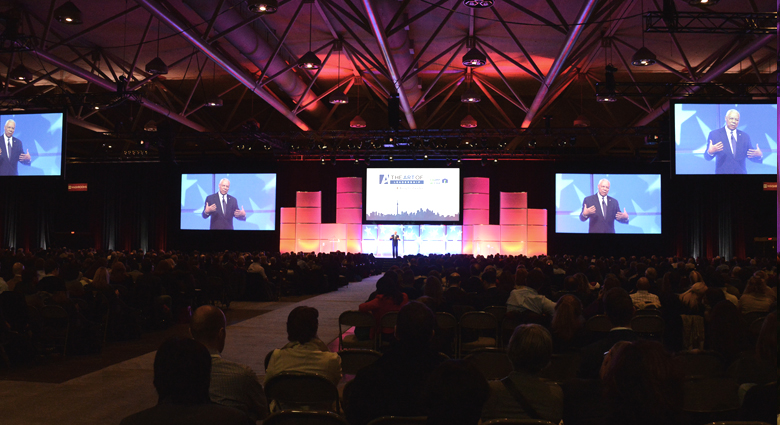 Available in major markets across Canada, The Art Of conferences attract an exclusive audience of over 20,000 business leaders, decision makers, and entrepreneurs each year.
Testimonials
A tremendous opportunity to take a one day snap shot of great ides in the areas of marketing, corporate and personal development!
Dean McIntosh,
Director Marketing Hockey Canada
Phenomenal combination of speakers & topics. Perfection collected at one time and one place for every executive - VERY EFFECTIVE!
Patrick Morello,
President LANDinc
I am sorry that more of our staff could not attend, this was a must see, must attend event!
Kathryn Bohnet,
Marketing Manager Travel Alberta
Joey offers a unique and insightful take on customer experience; a topic that is well-covered but rarely covered well.
Partner,
Deloitte Canada
The First 100 Days material Joey shared with us was useful and applied to our businesses. He had a way of opening our minds to new ways of thinking about our clients.
Robert Morris,
Certified Fleet Services
Inspiring speakers that cut to the chase of what is important and meaningful for managing the human element of organizations today.
Michael Tandoc,
Consultant Torlys