Past Events
Each full day conference is targeted at a unique industry and developed to answer the critical questions presently facing today's top organizations.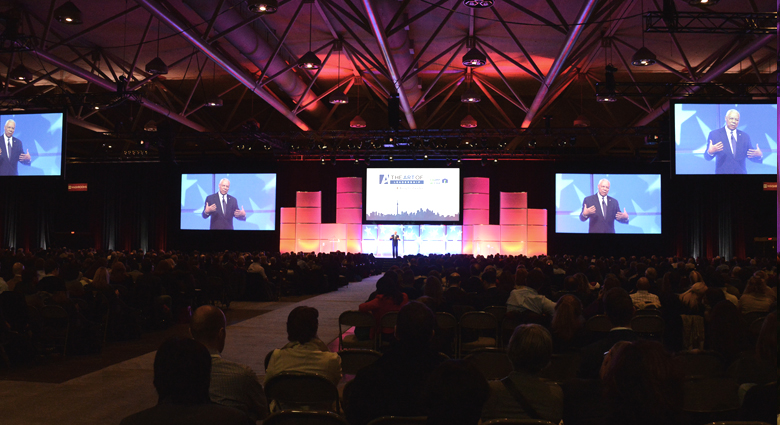 Available in major markets across Canada, The Art Of conferences attract an exclusive audience of over 20,000 business leaders, decision makers, and entrepreneurs each year.
Testimonials
The material presented was very relevant to the times, we could definitely learn from what was said today.
Ann Barna,
Director of HR HDS Retail North America
One of the most valuable days I've spent in a long time!
Bob Weeks,
Editor ScoreGolf
Joey Coleman gets it - he understands what makes customer relationships terrific. Understanding how our customers see the relationship is just the first step in building rewarding customer relationships that last a lifetime.
Michael Ramsay,
Director Deloitte Canada
Enjoyed the day! Picked up excellent ideas that are immediately actionable. Great value, great networking and great takeaways.
Glain Roberts-McCabe,
President The Executive Roundtable
Phenomenal combination of speakers & topics. Perfection collected at one time and one place for every executive - VERY EFFECTIVE!
Patrick Morello,
President LANDinc
Inspiring speakers that cut to the chase of what is important and meaningful for managing the human element of organizations today.
Michael Tandoc,
Consultant Torlys