Past Events
Each full day conference is targeted at a unique industry and developed to answer the critical questions presently facing today's top organizations.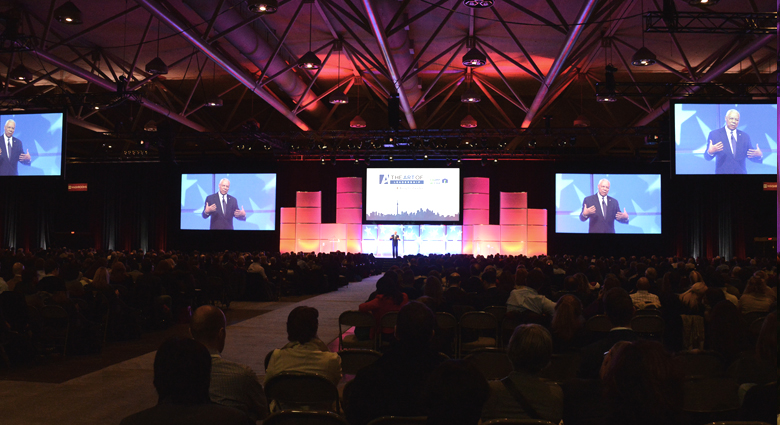 Available in major markets across Canada, The Art Of conferences attract an exclusive audience of over 20,000 business leaders, decision makers, and entrepreneurs each year.
Testimonials
The Art of Marketing was an event filled with inspirational speakers and ideas. Some of the industry's top talent showed their secrets of success and visions for the future, INVALUABLE!
Will Eagle,
Sr. Digital Marketing Manager Scotiabank
Bill is the best of the best – I'm happy to speak as a 'happy customer' and tell people how much of a partner he was in our journey
Lindsay Markle,
Human Resources Consultant Manulife Financial
All the speakers were extremely innovative and experienced in their fields. They presented new ideas in a way that emotionally and intellectually stimulated the audience... Great choice of speakers!
Alexandra Margulescu,
Concordia University
A tremendous opportunity to take a one day snap shot of great ides in the areas of marketing, corporate and personal development!
Dean McIntosh,
Director Marketing Hockey Canada
Great conference... Montreal needs more great conferences!
Liseanne Gillham,
Sr. Marketing Manger Autodesk
Joey brings a dynamism to the corporate world that somehow combines a shot of adrenaline of pure passion, and a Xanax pill of relaxation to know that real change is doable.
Robbe Richman,
Zappos