Past Events
Each full day conference is targeted at a unique industry and developed to answer the critical questions presently facing today's top organizations.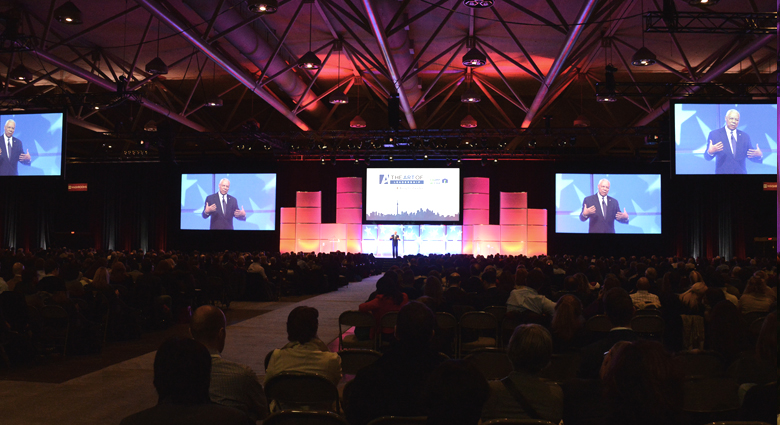 Available in major markets across Canada, The Art Of conferences attract an exclusive audience of over 20,000 business leaders, decision makers, and entrepreneurs each year.
Testimonials
The different mix of people, each with a few overlapping themes and ideas provided a learning experience that was well connected from one speaker to the next. The continuing thread of related ideas was the strength of this conference.
Arthur Deane,
Manager Human Development Consultants
Mr. Coleman is an artful speaker who presents with insight, humor, and the kind of energy only found in Mountain Dew commercials!
Greg Mys,
Director of Internet Operations Accuform
Made me think and consider things I hadn't before - Excellent!
Lorraine Bauer,
Managing Director Canadian Association of Family Entreprise
Joey offers a unique and insightful take on customer experience; a topic that is well-covered but rarely covered well.
Partner,
Deloitte Canada
Joey brings a dynamism to the corporate world that somehow combines a shot of adrenaline of pure passion, and a Xanax pill of relaxation to know that real change is doable.
Robbe Richman,
Zappos
Great variety of topics & thoughts to take away!
Aaron Bemarrell,
Sr. Project Manager Bell Canada