Past Events
Each full day conference is targeted at a unique industry and developed to answer the critical questions presently facing today's top organizations.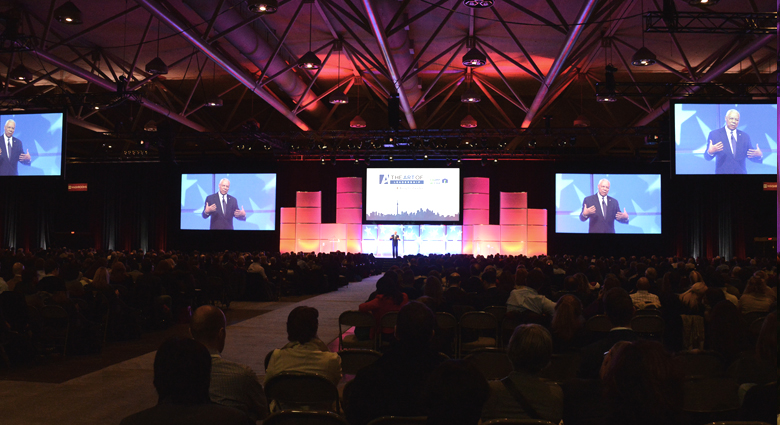 Available in major markets across Canada, The Art Of conferences attract an exclusive audience of over 20,000 business leaders, decision makers, and entrepreneurs each year.
Testimonials
Enjoyed the day! Picked up excellent ideas that are immediately actionable. Great value, great networking and great takeaways.
Glain Roberts-McCabe,
President The Executive Roundtable
A tremendous opportunity to take a one day snap shot of great ides in the areas of marketing, corporate and personal development!
Dean McIntosh,
Director Marketing Hockey Canada
Excellent value with strong content for me to adopt at our organization. Would 100% come again.
Ryan Demelo,
Marketing Manager Compucom
Participants now have practical tools to have inspiring dialogue. These enhanced discussions will ultimately create extraordinary moments for our fans.
Michael Bianchi,
Director, Learning & Development Maple Leaf Sports + Entertainment
Mindblowing!!! Joey has you riveted from start to finish. You will be hinging on every nuance of every word as the inflections in his voice take you to places you didn't know you could go as a new entrepreneur.
Dave Agnew,
entrepreneur
I have been a big fan & supporter of The Art of... conferences since the very beginning, simply because I believe it delivers real, actionable, business value. Thank you for helping me, and many others in the endless pursuit of knowledge.
David Yee,
Vice President, Sales Aon Risk Services