Past Events
Each full day conference is targeted at a unique industry and developed to answer the critical questions presently facing today's top organizations.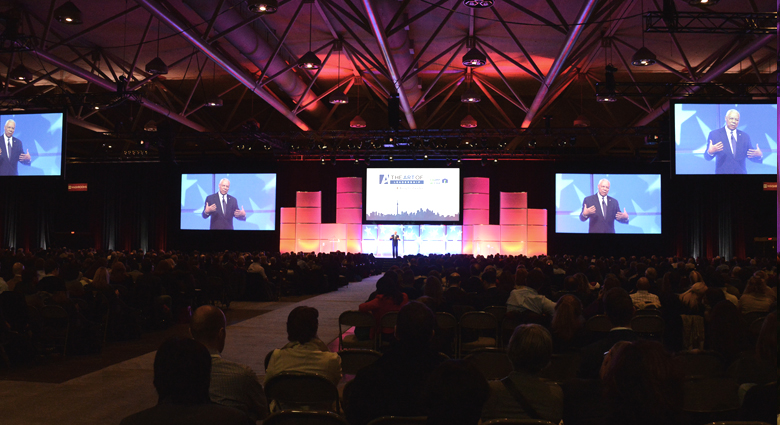 Available in major markets across Canada, The Art Of conferences attract an exclusive audience of over 20,000 business leaders, decision makers, and entrepreneurs each year.
Testimonials
Mindblowing!!! Joey has you riveted from start to finish. You will be hinging on every nuance of every word as the inflections in his voice take you to places you didn't know you could go as a new entrepreneur.
Dave Agnew,
entrepreneur
Bill created a very tailored training day focussing on key competencies, guiding all to complete and integrate a detailed action plan for improvement.
Tina Veenstra,
Learning Specialist Saint Elizabeth Health Care
Made me think and consider things I hadn't before - Excellent!
Lorraine Bauer,
Managing Director Canadian Association of Family Entreprise
I am sorry that more of our staff could not attend, this was a must see, must attend event!
Kathryn Bohnet,
Marketing Manager Travel Alberta
Passion is what sets The Art of Marketing apart from other conferences and events. The passion these speakers exhibit and exude takes the event to the next level - from informative to inspiring!
Jade Gulash,
Marketing & Communications Consultant Health Quality Council
Great variety of topics & thoughts to take away!
Aaron Bemarrell,
Sr. Project Manager Bell Canada