Past Events
Each full day conference is targeted at a unique industry and developed to answer the critical questions presently facing today's top organizations.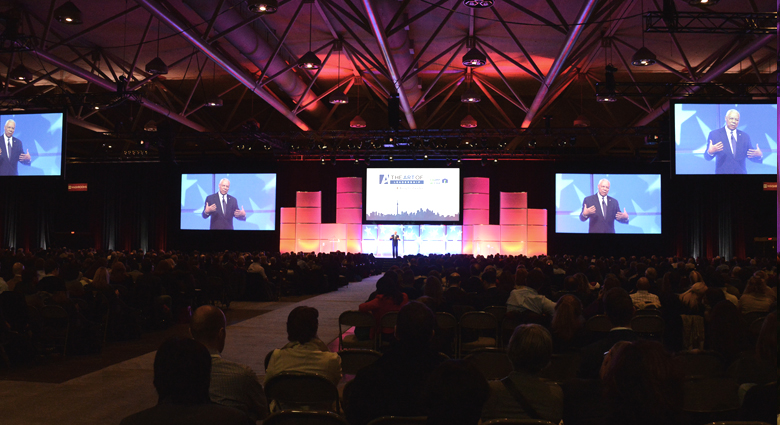 Available in major markets across Canada, The Art Of conferences attract an exclusive audience of over 20,000 business leaders, decision makers, and entrepreneurs each year.
Testimonials
Made me think and consider things I hadn't before - Excellent!
Lorraine Bauer,
Managing Director Canadian Association of Family Entreprise
All the speakers were extremely innovative and experienced in their fields. They presented new ideas in a way that emotionally and intellectually stimulated the audience... Great choice of speakers!
Alexandra Margulescu,
Concordia University
Joey offers a unique and insightful take on customer experience; a topic that is well-covered but rarely covered well.
Partner,
Deloitte Canada
I have personally attended 100's of these events, this one was definitely at the top!
Sebastian Demedeiros,
Director Training & Development Timothy's
Joey brings a dynamism to the corporate world that somehow combines a shot of adrenaline of pure passion, and a Xanax pill of relaxation to know that real change is doable.
Robbe Richman,
Zappos
Participants now have practical tools to have inspiring dialogue. These enhanced discussions will ultimately create extraordinary moments for our fans.
Michael Bianchi,
Director, Learning & Development Maple Leaf Sports + Entertainment