Past Events
Each full day conference is targeted at a unique industry and developed to answer the critical questions presently facing today's top organizations.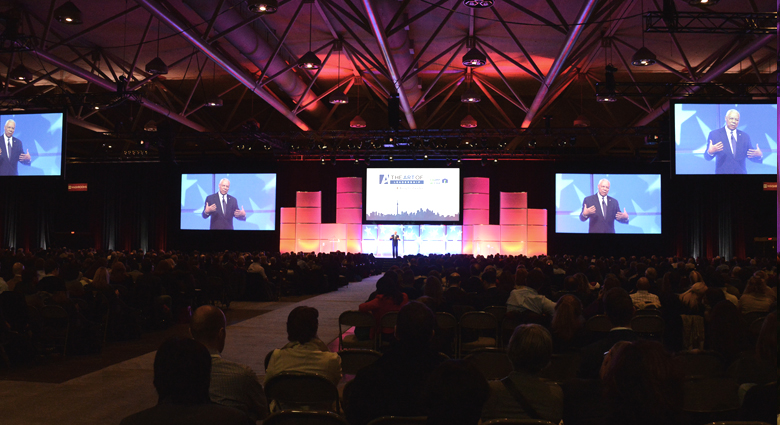 Available in major markets across Canada, The Art Of conferences attract an exclusive audience of over 20,000 business leaders, decision makers, and entrepreneurs each year.
Testimonials
Great variety of topics & thoughts to take away!
Aaron Bemarrell,
Sr. Project Manager Bell Canada
Participants now have practical tools to have inspiring dialogue. These enhanced discussions will ultimately create extraordinary moments for our fans.
Michael Bianchi,
Director, Learning & Development Maple Leaf Sports + Entertainment
The First 100 Days material Joey shared with us was useful and applied to our businesses. He had a way of opening our minds to new ways of thinking about our clients.
Robert Morris,
Certified Fleet Services
Excellent value with strong content for me to adopt at our organization. Would 100% come again.
Ryan Demelo,
Marketing Manager Compucom
One of the most valuable days I've spent in a long time!
Bob Weeks,
Editor ScoreGolf
Great day today! Bill Rocked it! You know you have something special going when you account managers are paying you compliments and staying engaged all day.
Mark Colella,
Director of Sales Eclipse Technology Solutions