Past Events
Each full day conference is targeted at a unique industry and developed to answer the critical questions presently facing today's top organizations.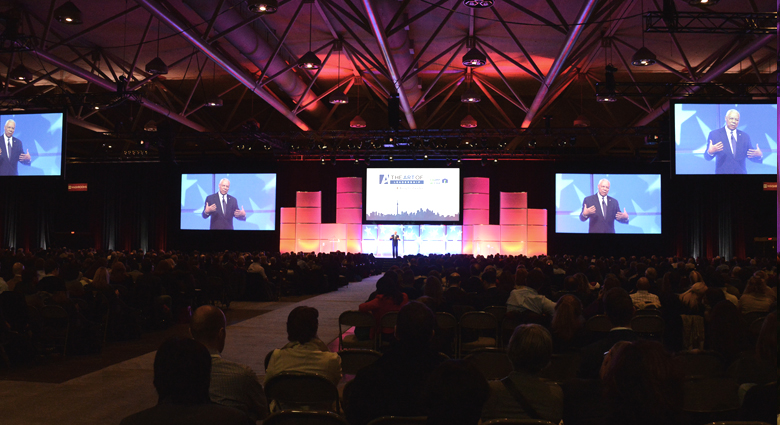 Available in major markets across Canada, The Art Of conferences attract an exclusive audience of over 20,000 business leaders, decision makers, and entrepreneurs each year.
Testimonials
Bill created a very tailored training day focussing on key competencies, guiding all to complete and integrate a detailed action plan for improvement.
Tina Veenstra,
Learning Specialist Saint Elizabeth Health Care
Enjoyed the day! Picked up excellent ideas that are immediately actionable. Great value, great networking and great takeaways.
Glain Roberts-McCabe,
President The Executive Roundtable
Mr. Coleman is an artful speaker who presents with insight, humor, and the kind of energy only found in Mountain Dew commercials!
Greg Mys,
Director of Internet Operations Accuform
Great variety of topics & thoughts to take away!
Aaron Bemarrell,
Sr. Project Manager Bell Canada
Fantastic Event... Very resourceful for Managers at all levels & of all areas!
Kara Lee Miller,
Senior Manager Talent Development CARA
I have been a big fan & supporter of The Art of... conferences since the very beginning, simply because I believe it delivers real, actionable, business value. Thank you for helping me, and many others in the endless pursuit of knowledge.
David Yee,
Vice President, Sales Aon Risk Services