Past Events
Each full day conference is targeted at a unique industry and developed to answer the critical questions presently facing today's top organizations.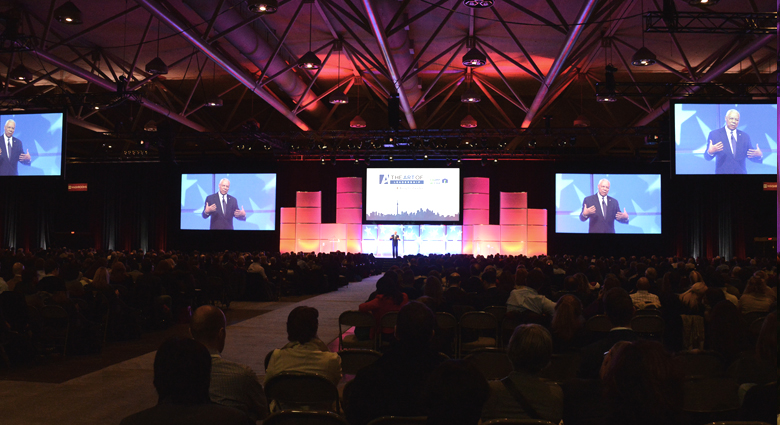 Available in major markets across Canada, The Art Of conferences attract an exclusive audience of over 20,000 business leaders, decision makers, and entrepreneurs each year.
Testimonials
I have been a big fan & supporter of The Art of... conferences since the very beginning, simply because I believe it delivers real, actionable, business value. Thank you for helping me, and many others in the endless pursuit of knowledge.
David Yee,
Vice President, Sales Aon Risk Services
Terrific speakers, engaged audience, and relevant topics!
Michelle Aboud,
Manager - Digital Marketing The Gazette
Joey offers a unique and insightful take on customer experience; a topic that is well-covered but rarely covered well.
Partner,
Deloitte Canada
The Art of Marketing was an event filled with inspirational speakers and ideas. Some of the industry's top talent showed their secrets of success and visions for the future, INVALUABLE!
Will Eagle,
Sr. Digital Marketing Manager Scotiabank
Mr. Coleman is an artful speaker who presents with insight, humor, and the kind of energy only found in Mountain Dew commercials!
Greg Mys,
Director of Internet Operations Accuform
Great conference... Montreal needs more great conferences!
Liseanne Gillham,
Sr. Marketing Manger Autodesk