Past Events
Each full day conference is targeted at a unique industry and developed to answer the critical questions presently facing today's top organizations.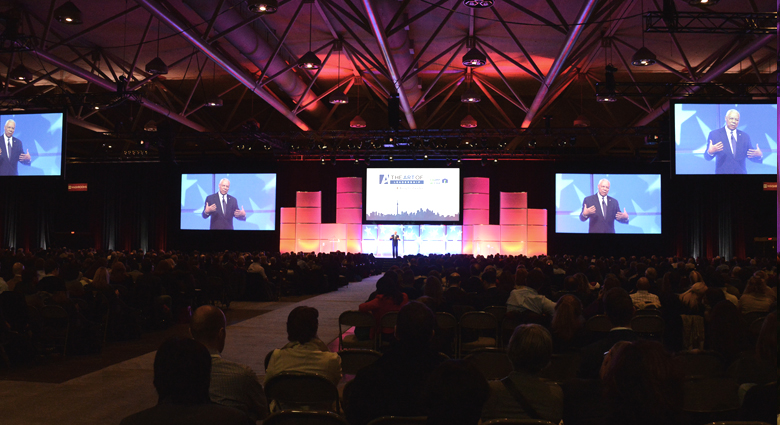 Available in major markets across Canada, The Art Of conferences attract an exclusive audience of over 20,000 business leaders, decision makers, and entrepreneurs each year.
Testimonials
Made me think and consider things I hadn't before - Excellent!
Lorraine Bauer,
Managing Director Canadian Association of Family Entreprise
Bill is the best of the best – I'm happy to speak as a 'happy customer' and tell people how much of a partner he was in our journey
Lindsay Markle,
Human Resources Consultant Manulife Financial
The material presented was very relevant to the times, we could definitely learn from what was said today.
Ann Barna,
Director of HR HDS Retail North America
All the speakers were extremely innovative and experienced in their fields. They presented new ideas in a way that emotionally and intellectually stimulated the audience... Great choice of speakers!
Alexandra Margulescu,
Concordia University
Participants now have practical tools to have inspiring dialogue. These enhanced discussions will ultimately create extraordinary moments for our fans.
Michael Bianchi,
Director, Learning & Development Maple Leaf Sports + Entertainment
Inspiring speakers that cut to the chase of what is important and meaningful for managing the human element of organizations today.
Michael Tandoc,
Consultant Torlys