Martin Lindstrom
New York Times Bestselling Author of Buyology, Brandsense, Brandwashed & Recipient of TIME Magazine's "World's 100 Most Influential People"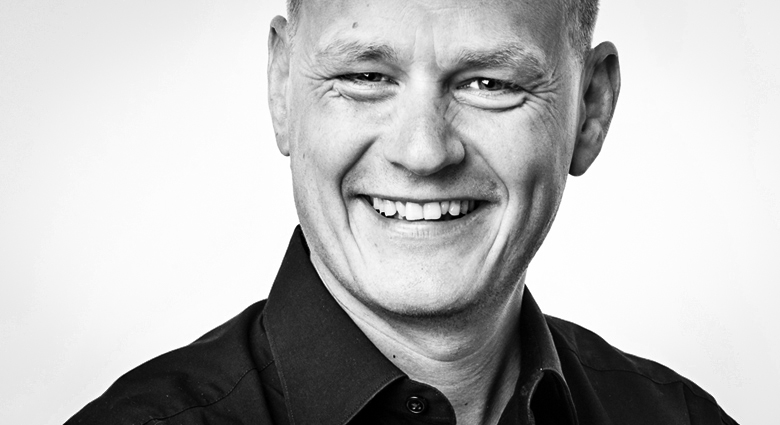 Lindstrom... has an original, inquisitive mind... a fascinating look at how consumers perceive logos, ads, commercials, brands, and products.
True story. When he was a kid growing up in Denmark, young Martin had but one thought in his life: LEGO. He handbuilt and slept on a LEGO bed. The family garden became his very own LEGOLAND creation, attracting visitors from near and afar (including the lawyers from LEGO).
At this time, aged 12, LEGO installed Lindstrom onto their advisory board. And then, of all the children in the world - they gave him the very first green brick in the collection.
You're guessing this is what got Martin started in the crazy world of branding, marketing and all things advertising... and you'd be right!
Fast forward 3 decades later. Recipientof TIME Magazine's "World's 100 Most Influential People". As an author, speaker, and advisor on brands and brand building, Martin Lindstrom has carved out an entirely unique niche as a global expert and pioneer in the related fields of consumer psychology, marketing, brands, and neuro-scientific research.
He is the author of several New York Times and Wall Street Journal bestselling books including: Buyology - Truth and Lies About Why We Buy, Brandsense, Brandwashed plus 3 other major bestsellers on brands and marketing.
Lindstrom offers a uniquely global overview of branding and marketing. He is a pathfinder in the world of marketing and is on the road 300 days annually, working with and advising top executives of McDonald's Corporation, Procter & Gamble, Nestle, Microsoft Corporation, The Walt Disney Company, RedBull, GlaxoSmithKline, PepsiCo, amongst others. His annual personal global audience is estimated at over a million people.
Martin is the anchor and producer behind NBC's hugely popular TV show; 'Main Street Makeover' and 'Marketing Mind Games' on TODAY, is a columnist for Fast Company and TIME - and continues to feature in the Wall Street Journal, Newsweek, The Economist, New York Times, Bloomberg Businessweek, The Washington Post, USA Today, and numerous other publications and television channels.
Videos featuring Martin Lindstrom View All