Seth Godin
New York Times Bestselling Author, Purple Cow, Linchpin, Tribes & More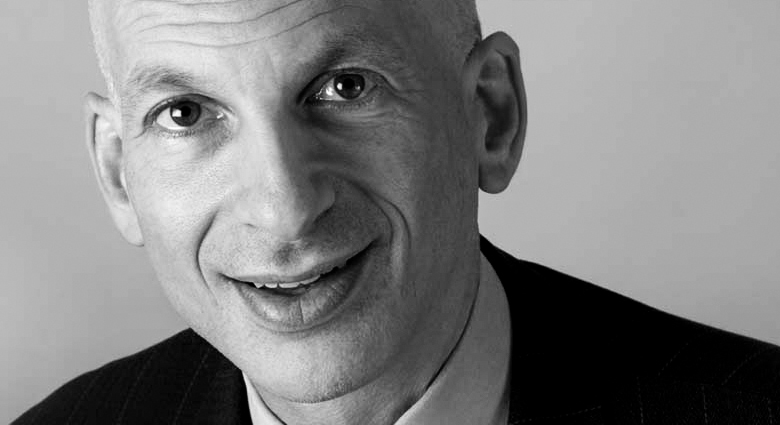 Godin is endlessly curious, opinionated and knowledgeable on a wide variety of subjects. He is a relentless marketer... and also a clear-eyed visionary with strong and sensible ideas on how the new economy can, should and will function.
Seth Godin is the author of 17 books that have been bestsellers around the world and have been translated into more than 35 languages. He writes about the post-industrial revolution, the way ideas spread, marketing, quitting, leadership and most of all, changing everything. You might be familiar with his books Linchpin, Tribes, The Dip and Purple Cow.
In addition to his writing and speaking, Seth is founder of squidoo.com, a fast growing, easy to use website. His blog (which you can find by typing "seth" into Google) is one of the most popular in the world. Before his work as a writer and blogger, Godin was Vice President of Direct Marketing at Yahoo!, a job he got after selling them his pioneering 1990s online startup, Yoyodyne.
In 2013, Godin was inducted into the Direct Marketing Hall of Fame, one of three chosen for this honor.
Recently, Godin once again set the book publishing on its ear by launching a series of four books via Kickstarter. The campaign reached its goal after three hours and ended up becoming the most successful book project ever done this way. His latest, The Icarus Deception, argues that we've been brainwashed by industrial propaganda, and pushes us to stand out, not to fit in.
Articles by Seth Godin
Seth Godin

More doesn't scale forever. Why are we so bad at engaging with this obvious truth? In Malcolm's new book, he points out that our expectation is that most things will respond in a linear way. More input gets us more output. If you want a hotter fire, add more wood. If you want more sales, run more ads.
Previous Events featuring Seth Godin
The Art Of

Vancouver was buzzing about The Art of Marketing conference on March 19, 2014. The event returned with a very anticipated line up featuring some of the most well known names in marketing. Along with the excitement brought great conversation via our official hashtag: #TheArtOf .