Amy Edmondson
Novartis Professor of Leadership & Management at Harvard Business School and Author, Teaming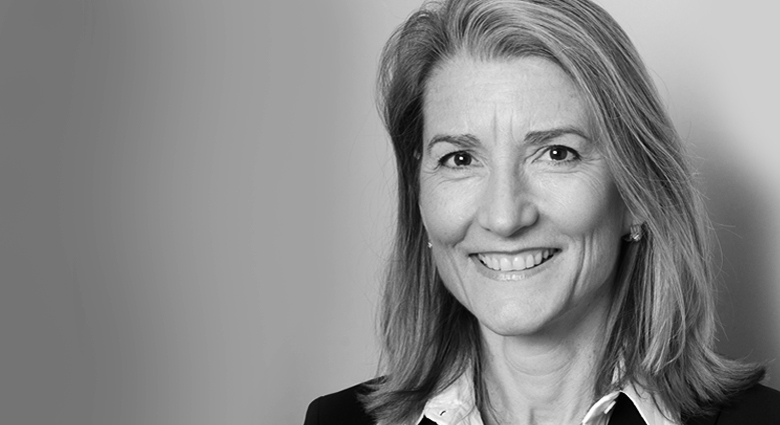 Edmondson's insights that teams are verbs rather than nouns, and that leaders who focus on 'teaming' animate a more adaptive work environment, are a major advance in our grasp of leading, organizing, and learning. This is the work of a gifted, hands-on scholar at her best!
Amy Edmondson is the Novartis Professor of Leadership and Management at Harvard Business School. She teaches MBA and Executive Education courses in leadership, service management, and organizational learning and is the Faculty Chair of the HBS World Bank Group program for new leaders. She was recently included in the 2011 Thinkers 50, a prestigious ranking of the world's top fifty business thinkers.
A prolific author, Professor Edmondson's book, Teaming: How Organizations Learn, Innovate, and Compete, was published in March 2012. In it, she examines group dynamics, how groups learn, and especially how to create highly effective collaborative teams. In her provocative Harvard Business Review article, Strategies for Learning from Failure, Amy explores why some failure is inevitable, and why some is even valuable. In addition to over 50 articles in academic journals, management periodicals, and books, Amy is also the author of dozens of HBS teaching cases, including classic leadership studies on The Cleveland Clinic, General Motors Powertrain, Prudential Financial, Simmons Mattress Company, YUM brands, IDEO product design, and NASA's failed Columbia mission.
Professor Edmondson is widely known for her brilliant work around leadership influences on learning, collaboration, and innovation in teams and organizations. Her innovative field-based approach includes research in contexts ranging from health care delivery and manufacturing to space exploration. One stream of her work has shown effects of leadership behavior and a safe psychological climate on patient safety in hospitals while other streams have investigated management team practices that promote effective decision-making and organizational learning.
Professor Edmondson is a respected and beloved speaker and consultant to corporations, government entities, and nonprofit organizations worldwide. She typically receives the highest audience evaluations with clients often adding that she changed their thinking and was the best speaker they had ever engaged.
Before her academic career, Professor Edmondson was Director of Research at Pecos River Learning Centers, where she worked closely with founder and CEO Larry Wilson to design and implement organizational change programs in a variety of Fortune 100 companies. In the early 1980s, she worked as Chief Engineer for architect/inventor Buckminster Fuller, and her book, A Fuller Explanation, clarifies Fuller's mathematical contributions for a non-technical audience
Professor Edmondson received her PhD in organizational behavior, AM in psychology, and AB in engineering and design, all from Harvard University.
Previous Events featuring Amy Edmondson
The Art Of

The Art of Leadership returned to Toronto on November 26, 2013 with an incredible line-up and a complete sell out. The atmosphere was powerful.

The Art Of

Opening remarks begin in 15mins! Follow our official hashtag (#TheArtOf) throughout the day and keep up with the conversation! November 22, 2013 Opening The Art of Leadership conference in Calgary was John Mackey, the CEO of Whole Foods and author of Concious Capitalism.