Whitney Johnson
Leading Innovation Expert and Bestselling Author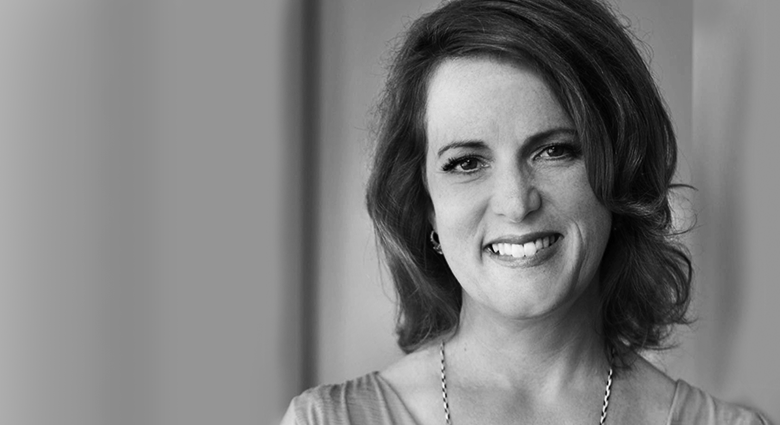 Whitney's message and delivery are compelling and inspiring. If you get the chance to hear her speak, drop everything and go.
Recognized as one of the 50 leading business thinkers in the world (Thinkers50), Whitney Johnson is an expert on disruptive innovation and personal disruption; specifically, a framework which she codifies in the critically acclaimed book Disrupt Yourself: Putting the Power of Disruptive Innovation to Work and in her latest book Build an "A" Team: Play To Their Strengths and Lead Them Up the Learning Curve. She is also the author of Dare, Dream, Do: Remarkable Things Happen When You Dare to Dream.

She developed her proprietary framework and diagnostics after having co-founded the Disruptive Innovation Fund with Harvard Business School's Clayton Christensen. This framework is complemented by a deep understanding of how executives create and destroy value, having spent nearly a decade as an Institutional Investor ranked equity analyst on Wall Street.

In addition to her work as a speaker and advisor, Whitney is one of Marshall Goldsmith's original cohort of 25 for the #100 Coaches Project, is a coach for Harvard Business School's Executive Education program, frequent contributor to the Harvard Business Review, is a Linkedin influencer, and hosts the weekly Disrupt Yourself Podcast.
Videos featuring Whitney Johnson
Whitney Johnson

The best way to maximize learning and engagement in the workplace is to recognize that every single person is on a learning curve, including you.

Whitney Johnson

When it comes to building an A-team with women, I have three piece of advice; The first piece of advice is that we tend to hire men on potential and women on track record.
Articles by Whitney Johnson
Whitney Johnson

Whitney Johnson sees disruption as a series of innovations that industry leaders often ignore until suddenly the disruptor changes the way a whole market behaves.

Whitney Johnson

Theoretically, I'm a surfer. I am always on the lookout for—even pursuing—the next big wave. No ocean, no water, but still, I'm watching the waves everywhere.