Tom Fishburne
Founder & CEO, Marketoon Studios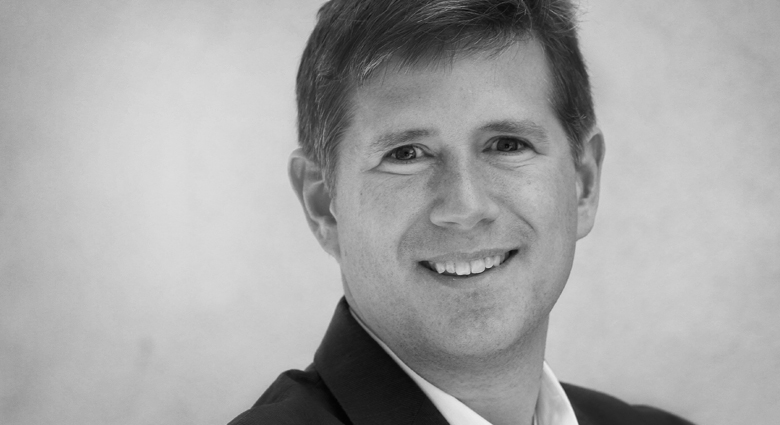 Tom was the keynote speaker at Google's Think Branding, our annual thought leadership event for Brand Marketers. He is a tremendously engaging speaker who not only delighted our audience with his witty insights, but also provided clear advice on what makes 'marketing worth sharing'. We were hoping that Tom would excite and inspire our audience, and he did not disappoint. We were thrilled to have him and so was our audience!
Tom Fishburne started drawing cartoons on the backs of Harvard Business School cases. His cartoons have grown by word of mouth to reach 100,000 business readers each week and have been featured by the Wall Street Journal, Fast Company, Forbes, and the New York Times.
Tom is the Founder and CEO of Marketoon Studios, a content marketing studio that helps businesses such as Unilever, O2, Kronos, Baynote, Rocketfuel, and the Wall Street Journal reach their audiences with cartoons.
Tom is a frequent keynote speaker on innovation, marketing, and creativity, using cartoons, case studies, and marketing career to tell the story visually. The Huffington Post ranked his South-By-Southwest (SXSW) talk the third best of the conference out of 500.
Tom draws from 16 years in the marketing and innovation trenches. Tom was a VP at Method Products, named "the 16th most innovative company in the world" by Fast Company. Over five years with Method, Tom launched new products, led marketing, and started the European business from scratch. He has led brands at Nestle and General Mills, developed web sites for interactive agency iXL, and helped launch the first English-language magazine in Prague.
Tom lives and draws near San Francisco with his wife and two daughters.