Scooter Braun
Talent Manager of Justin Bieber, PSY, Carly Rae Jepsen; & 2013 TIME 100 Most Influential People in the World.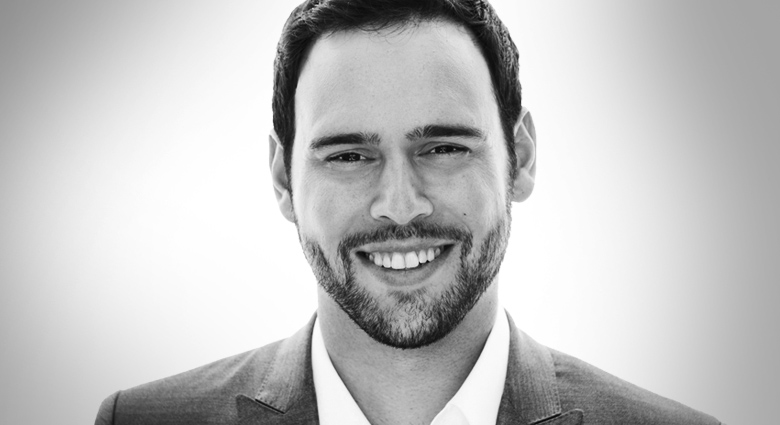 When it comes to understanding today's marketing, Scooter Braun is undeniably one of the leaders of the New School. He is one of the few people who truly understands today's new urban market. His tactic of fusing the lifestyle of Hip Hop with Wall Street is definitely forging a path for himself and helping corporations gain an edge in today's ever changing market place.
In a sense, Scooter Braun has been building SB Projects since he was a kid - observing the world around him, listening to the diverse stories of people he encountered, taking every opportunity presented to him, and always looking to the future. A key to his company's success has been his uncanny ability to see things that others don't, to recognize untapped talent and potential. Scooter is deeply attuned to popular culture, emerging media and technology, and social entrepreneurship. By seeing connections that are invisible to others, Braun is creating a groundbreaking fusion of the music, entertainment, technology and philanthropy fields. It is this vision that has made him one of TIME Magazine's 2013 '100 Most Influential People in the World', landed him the cover of Billboard's 2013 '40 Under 40' at the age of thirty-one and named one of Fast Company's 'Most Creative People in Business.
Widely recognized for his work under SB Projects with Justin Bieber, Braun has built a management company, record label and publishing company that includes artists PSY, Ariana Grande, Carly Rae Jepsen and The Wanted. In addition to this, SB Projects has created several subsidiaries: Silent Labs, a tech incubator that has made various technology investments in promising startups such as Songza, Uber and Spotify; SB TV, which has a variety of scripted and unscripted projects in development with major networks and some of the most creative people in television; and SB Films, whose first project was NEVER SAY NEVER, the highest grossing concert film in domestic box office history. With more television, film and tech projects in the works, Braun's business continues to impact and intersect new verticals and traditional industries creating an all-encompassing entertainment group.
Deep-rooted beliefs in the importance of giving back has lead Braun to incorporate philanthropic initiatives to all that he does. Encouraging artists to do the same, Braun is also heavily involved in PENCILS OF PROMISE, a non-profit organization that builds schools in the developing world. The organization has helped to build more than 130 schools in Asia, Africa and Latin America.
Articles by Scooter Braun
Scooter Braun

Love him or hate him, you've heard the name Justin Bieber. You've heard of the term, "Bieber Fever," and you've probably even seen commercials of his documentary, or at least heard one of his annoyingly catchy songs on the radio.