Peter Aceto
President & CEO of Tangerine and Bestselling Author of Weology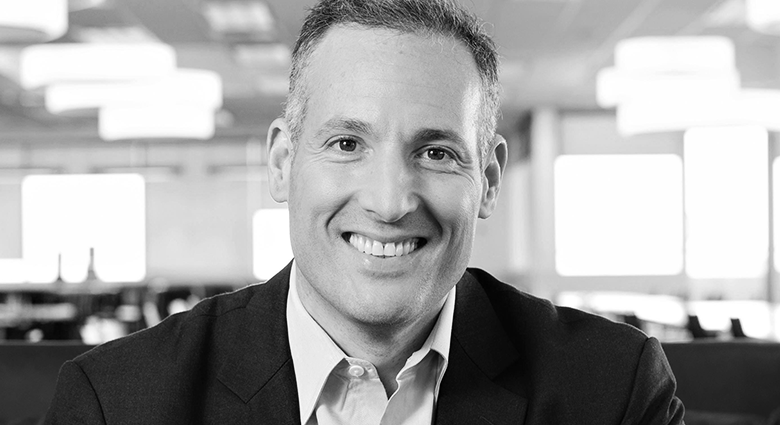 Peter Aceto is an unusual CEO. Employees don't work for him, they work with him. He's also an unusual leader. His team members don't follow him, they join him... We need more like him.
Peter Aceto is a globally recognized and respected business leader and a change agent for leadership. Peter's goal is to inspire unconventional thinking and transparency that deliver unparalleled results for employees, consumers and business.
His career with Tangerine (formerly ING DIRECT) began in Canada over eighteen years ago as a founding member of its senior leadership team. Prior to his current appointment as President and CEO in 2008, Peter held the posts of Chief Risk Officer, Chief of Staff and Chief Lending Officer at ING DIRECT in the US where he worked for nearly eight years.
Peter's leadership shapes the foundation of success for Tangerine where a high level of employee engagement is achieved, innovation is required, and client obsession is demanded. This relentless focus has yielded outstanding results for Tangerine, its employees and clients and proved particularly instrumental in the $3.1 billion acquisition of ING DIRECT by Scotiabank in 2012.
Peter is the author of The Globe and Mail's bestseller WEOLOGY: How everybody wins when we comes before me. He is a globally sought out and recognized public speaker, a social media leader and a blogger. Peter is frequently featured in The Globe and Mail, Harvard Business Review, Forbes and Huffington Post. Peter has been awarded for his leadership in HR, communication and business, as well as his contribution to Canada and his community.
All proceeds from the sale of Weology and related speaking engagements are donated to Tangerine supported charitable organizations.
Follow Peter on Twitter @PeterAceto
Previous Events featuring Peter Aceto
The Art Of

On Friday, October 21st, 2016, more than 1,500 leaders from across Canada gathered in Toronto to be a part of The Art of Leadership.