Gretchen Rubin
#1 New York Times Bestselling Author of The Happiness Project, Happier at Home & Better Than Before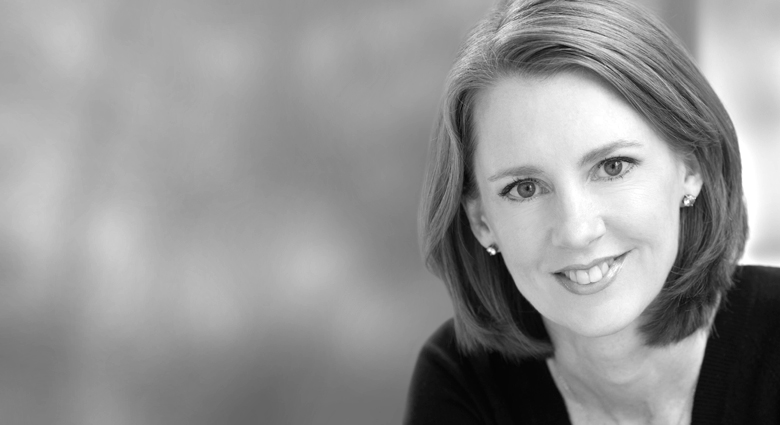 Gretchen Rubin combines deep research and observations from her own life to explain how habits emerge and—more important—how they can change. It's indispensable for anyone hoping to overhaul how they (almost unthinkingly) behave.
Gretchen Rubin is the author of several books, including the #1 New York Times and international bestseller, The Happiness Project—an account of the year she spent test-driving the wisdom of the ages, the current scientific studies, and the lessons from popular culture about how to be happier. On her popular blog, The Happiness Project, she reports on her daily adventures in the pursuit of happiness.
In her next book, Happier at Home, Rubin embarked on a new project to explore how to make home a happier place. Starting in September (the new January), Gretchen dedicates a school year—from September through May—to concentrating on the factors that matter most for home, such as possessions, marriage, time, parenthood, body, neighborhood. The book's title was inspired by a line from Samuel Johnson: "To be happy at home is the ultimate result of all ambition."
Gretchen's latest, Better Than Before: Mastering the Habits of Our Everyday Lives, tackles the critical question: How do we change? Gretchen Rubin's answer: through habits. Habits are the invisible architecture of everyday life. It takes work to make a habit, but once that habit is set, we can harness the energy of habits to build happier, stronger, more productive lives.
A graduate of Yale and Yale Law School, where she was Editor-in-Chief of the Yale Law Journal and winner of the Edgar M. Cullen Prize, Rubin started her career in law, and she was clerking for Justice Sandra Day O'Connor when she realized she really wanted to be a writer.
Rubin is much in demand as a speaker, and she has addressed corporate audiences at places such as GE, Google, LinkedIn, Accenture, Procter & Gamble, as well as university audiences such as Yale Law School, Harvard Business School, and Wharton.
Rubin was one of the first people asked to become a LinkedIn "Influencer," where she has an enormous, active group of followers. She was named one of the "100 Most Influential People in Health and Fitness," one of the Inc.'s Top 50 Leadership and Management Experts, and one of the "22 Brilliant Thinkers Everyone Should Follow on Twitter" by Business Insider.
Raised in Kansas City, she lives in New York City with her husband and two daughters.
Videos featuring Gretchen Rubin View All
Articles by Gretchen Rubin
Gretchen Rubin

Of the 21 strategies that I identify, that we can use to make or break our habits, the Strategy of Reward was one of the most difficult for me to understand.

Gretchen Rubin

The most important step in creating a habit is the first step. All those old sayings are really true. Well begun is half done. Don't get it perfect, get it going. A journey of a thousand miles begins with a single step.