Greg McKeown
New York Times Bestselling Author of Essentialism: The Disciplined Pursuit of Less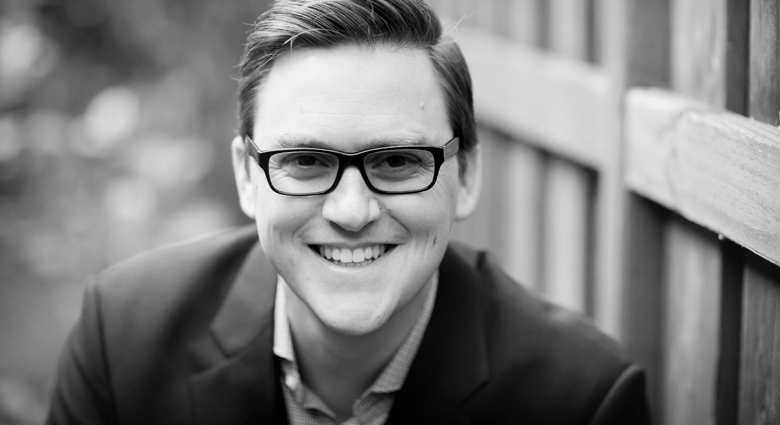 Essentialism will give you richer, sweeter results and put you in real control, giving greater precision to the pursuit of what truly matters.
Greg McKeown is the author of "Essentialism: The Disciplined Pursuit of Less" and the CEO of THIS Inc., a leadership and strategy design agency headquartered in Silicon Valley. He has taught at companies that include Apple, Google, Facebook, Salesforce.com, Symantec, Twitter and VMware. He was recently named a Young Global Leader by the World Economic Forum.
He has conducted research in the field of leadership, strategy and why people and teams thrive and why they don't. He is a blogger for Harvard Business Review and the Influencer Network on LinkedIn.
He also collaborated on the writing and research of the Wall Street Journal bestseller "Multipliers: How the Best Leaders Make Everyone Smarter," "Bringing Out the Best in Your People" and "Are You An Accidental Diminisher?"
Prior to this research and teaching, Greg worked for Heidrick & Struggles' Global Leadership Practice assessing senior executives. His work included being a part of a year long project for Mark Hurd (then CEO of Hewlett Packard) assessing the top 300 executives at HP. Greg is an active social innovator. He currently serves as a Board Member for the Washington D.C. policy group, Resolve (KONY2012), and as a mentor with 2 Seeds a non-profit incubator for agricultural projects in Africa. And he has been a guest speaker at nonprofit groups that have included The Kauffman Fellows, St. Jude and the Minnesota Community Education Association.

Originally from London, England, he now lives in Menlo Park, California with his wife, Anna, and their four children. Greg holds an MBA from Stanford University.
Previous Events featuring Greg McKeown
Ron Tite

The following are closing remarks curated by our host, Ron Tite based on the presentations by Scott Stratten, Greg McKeown, Joey Coleman, Jackie Huba, John Jantsch and Mark Bowden at The Art of Sales in Toronto.