W. Brett Wilson
Three Season Star of CBC TV's "Dragons' Den", Celebrated Entrepreneur & Philanthropist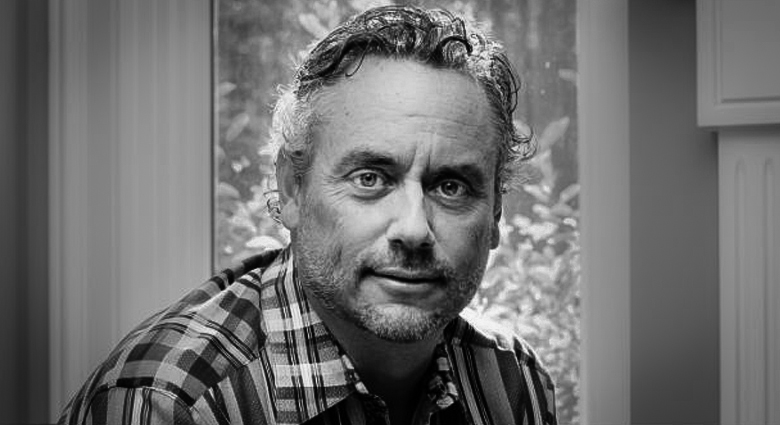 Brett does it all—he loves what he does and he does it with total conviction and passion. He shares with you his insights on prioritizing success. Brett's the real deal—a true Canadian leader with an inspirational message.
With a penchant for investing in people rather than projects, W. Brett Wilson is proof that it's possible to succeed in business without losing your principles. His stories about success, loss, and finding balance leave his audiences inspired to achieve even the loftiest of goals.
Brett is the co-founder of FirstEnergy Capital (one of the industry's leading investment banks), and has holdings in real estate, agriculture, sports, and entertainment. A popular television personality, he spent three years on the hit CBC TV show, Dragons' Den, where he established himself as the lead deal-making "dragon"; most recently, he acted as host of Risky Business.
A noted philanthropist, Brett has sought to inspire, engage, and lead the business community into seeing corporate social responsibility as an opportunity. To this end, he has organized dozens of events and raised tens of millions of dollars for Canadian charities. He is also the founder of the W. Brett Wilson Centre for Entrepreneurial Excellence at the University of Saskatchewan.
Brett has received wide recognition for his business and philanthropic leadership. He has been recognized as "Alberta's Business Person of the Year," as "Calgary's Person of the Year," and as a Nation Builder by The Canadian Youth Business Foundation. In 2010, he received an Honorary Doctorate of Laws from Royal Roads University.
He is a member of the Order of Canada and has received the Saskatchewan Order of Merit.
Redefining Success: Still Making Mistakes, was published in November 2012.
Videos featuring W. Brett Wilson View All