Tom Peters
One of the Most Influential Business Thinkers of All Time and International Bestselling Author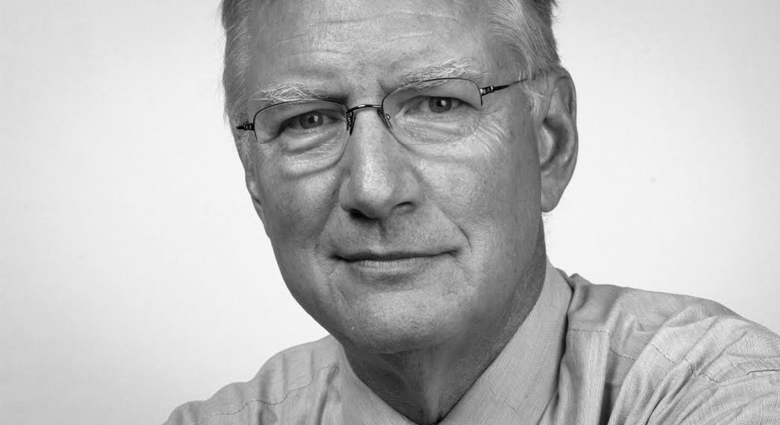 If they're onto a good thing, management gurus generally milk the same business mantra for all its worth. However, one guru par excellence is going against the grain. The one-man brand that is Tom Peters is still reinventing himself.
In 1982, with the publication of In Search of Excellence, Peters and Bob Waterman helped firms deal with a crushing competitive challenge to their primacy by urging them to get away from strategies based on just the numbers and re-focused on the basic drivers of all successful businesses throughout time: people, customers, values (culture), action-execution, and a perpetual selfrenewing entrepreneurial spirit. As "obvious" as these ideas are, they were, are and always will be the bedrock and differentiator of excellent enterprise and subject to constant and remarkably rapid slippage if left untended for even a moment. Peters and Waterman also effectively introduced the world of business to the notion of Excellence per se, a state of mind and daily practice not normally associated with enterprise and an inspiring and pragmatic and profitable aspiration.
In 1999, In Search of Excellence was honored by NPR as one of the "Top Three Business Books of the Century;" it was ranked as the "greatest business book of all time" in a poll by Britain's Bloomsbury Publishing and was the most widely held library book in the United States from 1989 to 2006. Peters has followed Search with well over a dozen additional international bestsellers. Among them: A Passion for Excellence (with Nancy Austin); Thriving on Chaos; Liberation Management (acclaimed as the "Management Book of the Decade" for the '90s) the provocative, colorful Re-imagine: Business Excellence in a Disruptive Age, and The Little Big Things: 163 Ways to Pursue Excellence.
Peters, praised by Thinkers50 as "Charismatic, passionate and insightful, [he] virtually invented the modern thought leadership industry," was among the first class of the thinkers inducted into the "Thinkers50 Hall of Fame" in 2013. When the Gottlieb Duttweiler Institute (GDI), a Swiss think tank, and MIT created "Thought Leaders 2014: The Most Influential Thinkers," Peters was again amongst the greatest thinkers of our time. Using software-based calculations to determine answers to questions like "Whose ideas engage people most frequently?" and "Who are the most influential thinkers?", they produced a simple influence rank or measure of the global importance of creative minds. Tom Peters is 32 on a list that includes Pope Francis and Tim Berners-Lee, among others.
Peters, who is widely credited with almost single-handedly "inventing" the public "management guru industry," now global in scope and billions of dollars in size, writes, reflects and then presents about 30 seminars each year, well over half outside the U.S. He estimates that since 1978, when the work on Search began, he's given well over 2,500 speeches, flown 5,000,000+ miles, spoken before 2,000,000 to 3,000,000 people and presented in 48 states and 67 countries. Also, since 2004, Peters has devoted significant "at home" energy to the awardwinning blog—www.tompeters.com.
Articles by Tom Peters
Tom Peters

"Management" as conventionally perceived as a dreary/misleading/constrained word. Management in standard usage is equal to shouting orders in the slave gallery.
Previous Events featuring Tom Peters
The Art Of

On Friday, Septermber 16, 2016, more than 1,200 leaders from across Canada gathered in Vancouver to be a part of The Art of Leadership. This year's lineup included Tom Peters, Sir Ken Robinson, Neil Pasricha, Tammy Heermann, Michael Bungay Stanier and Ron Tite.