Tara Mohr
Author of Playing Big: Find Your Voice, Your Mission, Your Message & Creator of the Acclaimed Playing Big Leadership Program for Women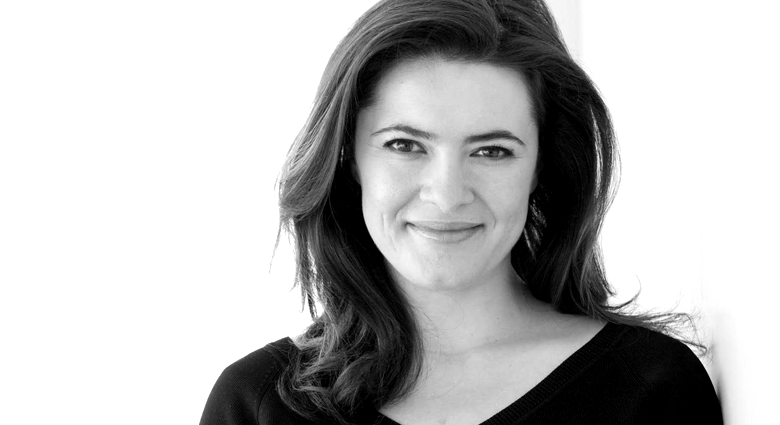 Tara and I share the same philosophy: we hope inspirational ideas will ignite you to go out and make an impact in your own life. Whether she's writing for mariashriver.com or urging others to become a change agent through her book, Tara is practicing the Playing Big words she preaches.
Tara Sophia Mohr is an expert on women's leadership and well-being. She is the author of Playing Big: Find Your Voice, Your Mission, Your Message. She is the creator of the acclaimed Playing Big leadership program for women, which now has more than 1,000 graduates from around the world.
Tara writes a popular blog on women's careers and well being at TaraMohr.com and has been featured on The Today Show and in publications ranging from Huffington Post to Harvard Business Review to MariaShriver.com. Tara received her MBA from Stanford University and her undergraduate degree in English literature from Yale. In 2010, Tara was named a Girl Champion by the Girl Effect organization, honoring her work on girls' education in the developing world. She is also a poet, and the author of Your Other Names: Poems for Wise Living.
She lives in San Francisco and loves dance, art, and long walks with her beloved husband, son and golden retriever.
Articles by Tara Mohr
Tara Mohr

If I asked you to dream up a way to change women's outcomes in their financial negotiations -- to help them ask for more and get more -- what would you suggest? Give women negotiation training? Make sure they had lots of practice? Supply them with a mentor who could advise them? A fascina...

Tara Mohr

I coach brilliant women, lots of them. Dedicated, talented, brilliant women. Most of the time, they don't know their brilliance. They are certain they "aren't ready" to take on that next bigger role.

Tara Mohr

Most of us walk through life thinking that feedback gives us information about ourselves— our abilities, strengths, and weaknesses, our performance. I invite you to consider a radical, new idea: Feedback doesn't tell you anything about you; it tells you only about the person giving the feedback.
Previous Events featuring Tara Mohr
Carolyn Ellis

It is so inspiring to spend the day in the presence of over 1,500 women eager to learn and share about what it takes to be a successful women leader in business.