Tammy Heermann
Leadership Transformation Expert and Senior Vice President at Lee Hecht Harrison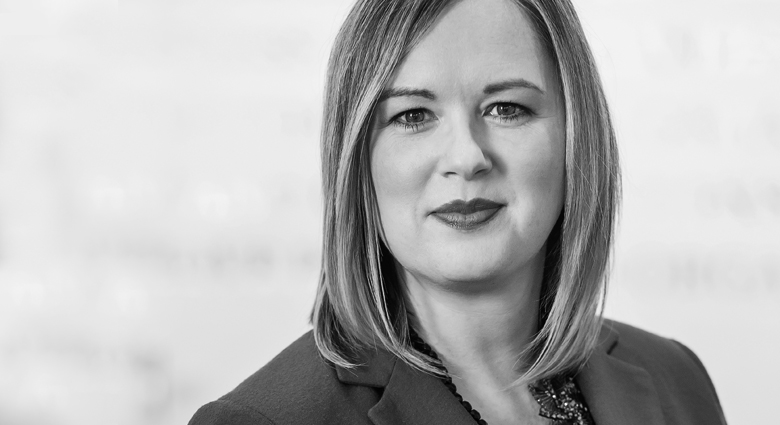 Tammy delivered one of the most impactful presentations on leadership capability our team has seen in some time. Her tips were practical, useful and delivered with wit and flair.
Tammy Heermann is a sought-after advisor who helps individuals and organizations get serious about leadership. She has developed pioneering and multiple award-winning programs that change mindsets and that build the critical skills leaders need today to achieve breakthrough performance.
Passionate about advancing female leaders, she is specifically sought out by Fortune 500 companies for her expertise in gender diversity and has designed and facilitated programs that accelerate female talent around the world.
While having a significant impact in the C-Suite, she is happiest when pushing up-and-coming leaders to break through organizational and self-imposed barriers to reach their potential. With real-world stories of her own journey from Senior Consultant to Senior Vice-President, people express the value of Tammy's down to earth, practical style in creating an environment of trust in a room of strangers.
Tammy sits on the Women's Leadership Advisory Committee for Women in Communications and Technology. She is a graduate of the London School of Economics with a Master of Science degree in Personnel Management and Industrial Relations and holds an Honours Bachelor of Commerce degree from the University of Saskatchewan.
Videos featuring Tammy Heermann View All
Articles by Tammy Heermann
Tammy Heermann

If I've heard it once, I've heard it a thousand times from the women I work with. "I'm my own worst enemy." As women leaders, we sometimes spend an inordinate amount of time ruminating about the things we can't control, and ignoring the things that we can.

Tammy Heermann

Many people think so. Several organizations are leading the way for female development programs because of a perceived need to bring women along a different path than men when it comes to fostering leadership.