Susan Scott
Bestselling Author of Fierce Conversations & Fierce Leadership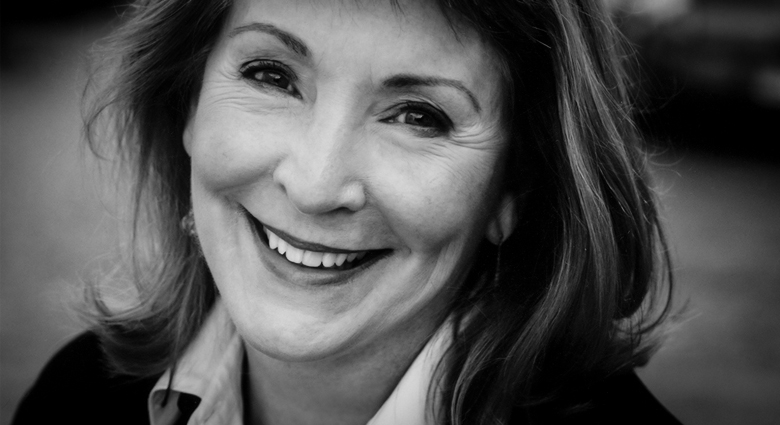 Susan Scott is a best-selling author, popular and sought-after Fortune 100 public speaker, and renowned leadership development architect.
Susan founded Fierce in 2001 after 13 years leading CEO think tanks, more than 10,000 hours of conversations with senior executives, and one epiphany: While no single conversation is guaranteed to change the trajectory of a career, a business, or a life—any conversation can.
Designing and delivering training for peers working with CEOs in 18 countries, Susan developed a sharp eye for what works and what doesn't work in building profitable organizations.
In 2002, after many requests, Susan decided to share her insights in a book. The result was the award-winning Fierce Conversations—Achieving Success at Work and in Life, One Conversation at a Time. Published in four countries, it was recognized on The Wall Street Journal and United Press International bestseller lists and named one of USA TODAY'S top 40 business books of 2002.
While working on sustainability with her clients, Susan had another "a-ha" moment. She realized many of the "best" practices in organizations were continuously getting in the way of success; yet, surprisingly, they remained unquestioned. This led to her second book—Fierce Leadership: An Alternative to the Worst "Best" Practices of Business Today. Published in 2009, it was recognized on The Wall Street Journal and The New York Times bestseller lists and was one of USA TODAY'S top 40 business books of 2009.
A thought leader in the global business community and recipient of the 2008 Stevie award for Entrepreneur of the Year, Susan Scott has been challenging people to say the things that can't be said for over two decades. She enables top executives worldwide to engage in vibrant dialogue with one another, with their employees, and with their customers.
When Susan is not traveling the world delivering keynotes and developing great leaders, she resides in Seattle, Washington.
Articles by Susan Scott
Susan Scott

A martial arts sensei said, "You are always practicing something. The question is - What are you practicing?" Darn good question.