Michael Port
Bestselling Author, Book Yourself Solid & The Think Big Manifesto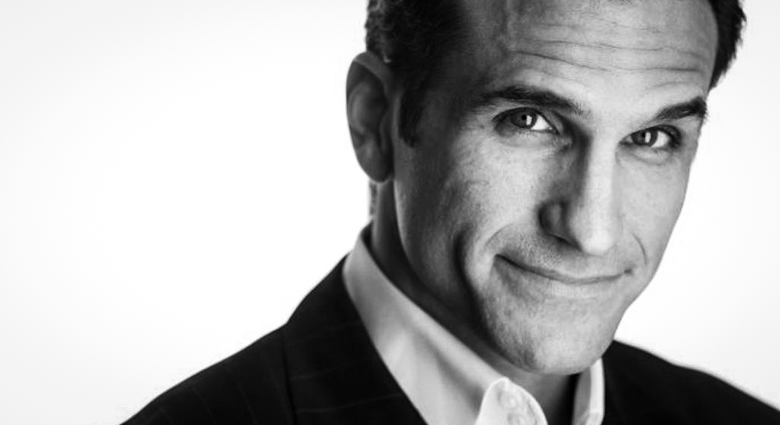 Called a "marketing guru" by the Wall Street Journal, Michael Port has provided coaching and consulting services to over 20,000 business owners. As an expert, he has been interviewed on TV networks such as CNBC and MSNBC and for numerous newspapers and magazines including The Wall Street Journal.
Michael has written the mega-bestselling Book Yourself Solid, Beyond Booked Solid and The Contrarian Effect: Why It Pays (BIG) To Take Typical Sales Advice and Do The Opposite which was selected by the Editorial Board of Amazon.com as the 9th Best Business Book of 2008.
Michael is known for consistently receiving the highest overall speaker rating at major conferences around the world. But know this: When you see him, you won't be getting a vanilla sugar cookie. You will, however, get a slightly irreverent, very funny, amazingly knowledgeable, compassionate and passionate performer who hits his mark every time and leaves his audiences a little smarter, much more alive, and thinking a heck of a lot bigger about who they are and what they offer the world.