Michael Bungay Stanier
Bestselling Author, Manager Development Expert and Champion for Great Work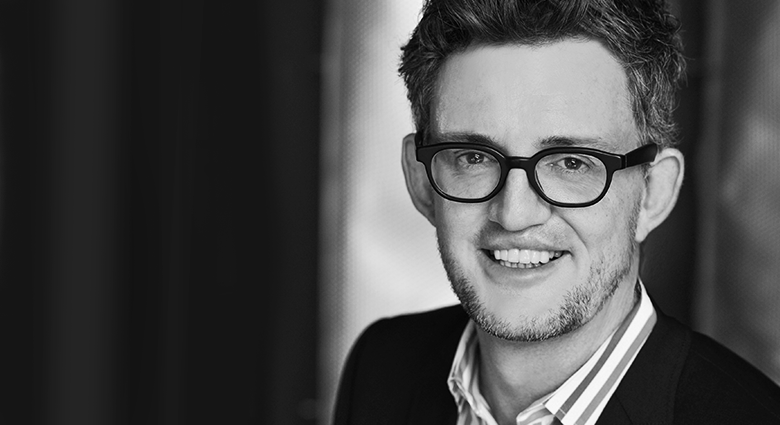 Michael hits just the right balance of stimulus, depth, practicality and entertainment! Already, many of the ideas are in the language across British Gas and we are starting to see some real results.
George Orwell said, "An autobiography is only to be trusted when it reveals something disgraceful." In that vein, Michael was banned from is high school graduation for "the balloon incident", was sued by one of his Law School lecturers for defamation, and managed to give himself a concussion while digging a hole as a labourer.
Luckily, there's also been some upside. He is the author of a number of books, and the one he is best known for with 90,000 copies sold is Do More Great Work. However, the one he's proudest of is End Malaria, a collection of articles about Great Work from thought leaders that's raised about $400,000 for Malaria No More and reached #2 on Amazon.com.
All of this is done as founder and Senior Partner of Box of Crayons, a company that helps organizations do less Good Work and more Great Work. Their focus is on helping timecrunched managers coach in 10 minutes or less, and their Fortune 500 clients include TD Bank, Kraft, Gartner and VMWare.
Michael is a well-regarded speaker, and as well as speaking to organizations he regularly keynotes at conferences such as HRPA, SHRM, CSTD, the Evanta HR Leadership series and The Conference Board of Canada. He's known for sessions that are highly engaging, interactive and entertaining. And for his colourful Box of Crayons socks.
Before Box of Crayons, Michael spent time inventing products and services as part of an innovation agency, and working as a management consultant on large scale change, where amongst other things he wrote the global vision for GlaxoSmithKline.
Michael was a Rhodes Scholar and the first Canadian Coach of the Year.
Books by Michael Bungay Stanier
Articles by Michael Bungay Stanier View All
Previous Events featuring Michael Bungay Stanier
The Art Of

On Friday, Septermber 16, 2016, more than 1,200 leaders from across Canada gathered in Vancouver to be a part of The Art of Leadership. This year's lineup included Tom Peters, Sir Ken Robinson, Neil Pasricha, Tammy Heermann, Michael Bungay Stanier and Ron Tite.

The Art Of

On Friday, October 21st, 2016, more than 1,500 leaders from across Canada gathered in Toronto to be a part of The Art of Leadership.