Melanie Dunn
Global President and CEO, Cossette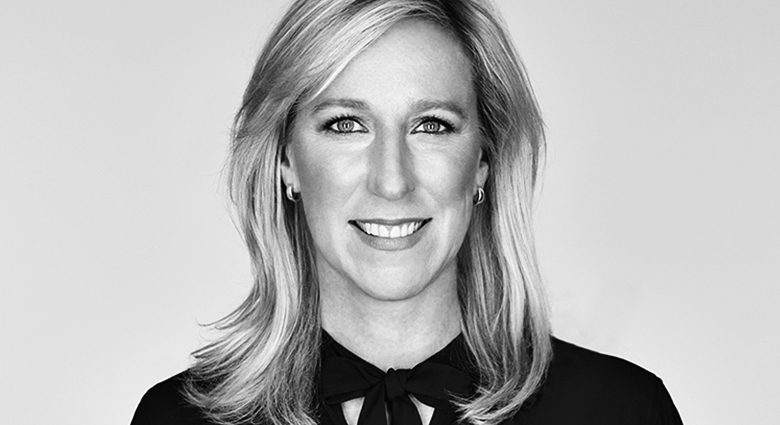 A highly accomplished businesswoman, Mélanie has over 20 years of experience in business management and marketing communications. She is the President and CEO of Cossette and a member of the executive management team of Vision7 International, a holding company with an extensive portfolio of Communications firms in North America, Europe and Asia.

Mélanie is actively involved in several professional and community organizations. She sits on the Board of Directors of the Canada Post Corporation and the Health Standards Organization (HSO). She is also a member of the Board of Directors of the Board of Trade of Metropolitan Montreal and the CHU Sainte-Justine Foundation.

Mélanie has a Bachelor's degree in Economics and a Marketing Certificate from the Université du Québec à Montréal (UQAM).
Articles by Melanie Dunn
Melanie Dunn

If you look up the definition of "leader" or "leadership" in any dictionary, there is no mention of gender.