Marcus Buckingham
World's Leading Expert on Talent and Strengths Based Leadership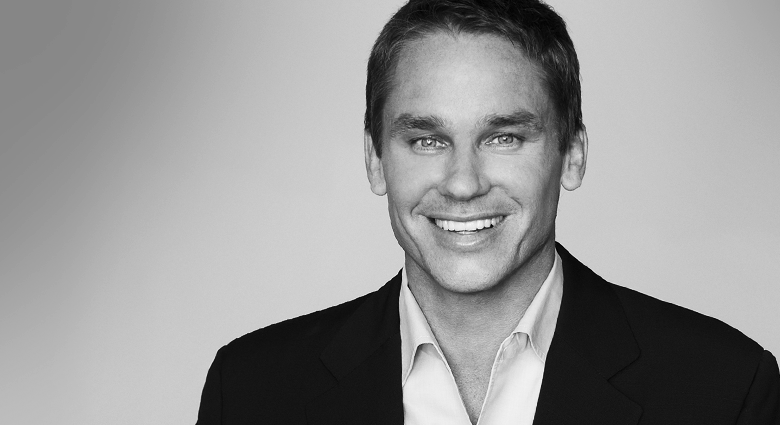 Arguably the business world's most in-demand management guru.
Marcus Buckingham is a global researcher and thought leader focused on unlocking strengths, increasing performance and pioneering the future of how people work.
Building on nearly two decades of experience as a Senior Researcher at Gallup Organization, he currently guides the vision of ADP Research Institute as Head of People and Talent Expert. He founded The Marcus Buckingham Company in 2006 with a clear mission: to instigate a "strengths revolution." It started, as all revolutions do, with the simplest of ideas: that when people spend the majority of each day on the job using their greatest talents and engaged in their favorite tasks, basically doing exactly what they want to do, both they and their organizations will win.
The definitive treatment of strengths in the workplace can be found in his bestselling books: First, Break All the Rules; Now, Discover Your Strengths; The One Thing You Need to Know; Go Put Your Strengths To Work; The Truth About You; Find Your Strongest Life; StandOut 2.0. His latest book, Nine Lies About Work: A Freethinking Leader's Guide to the Real World takes an in-depth look at the lies that pervade our workplaces and the core truths that will help us change it for the better.
As an internationally renowned thought leader and business expert, Marcus has been the subject of in-depth profiles in The New York Times, Fortune, Fast Company, Harvard Business Review, USA Today, and The Wall Street Journal and has appeared on numerous television programs, including Larry King Live, The Today Show and The Oprah Winfrey Show. He is routinely lauded by such corporations as Toyota, Facebook, lululemon, Coca-Cola, Box, Master Foods, Wells Fargo, Microsoft, and Disney as an invaluable resource in informing, challenging, mentoring and inspiring people to find their strengths and sustain long-lasting personal success.
Articles by Marcus Buckingham
Marcus Buckingham

If you think about it, work-life balance is a strange aspiration for a fulfilling life.

Marcus Buckingham

We spend vast sums of money, in the corporate world, on training and developing our leaders—in the United States alone, a jaw-dropping $14 billion every year.

Marcus Buckingham

We all revere innovation. It is the mystical driver of progress, the secret sauce, the touchstone we reach for whenever our backs are against the wall. Our managers, our leaders, and even our president cajole us to "out-innovate" the competition.