Malcolm Gladwell
Author of Five New York Times Bestsellers, TIME's 100 Most Influential People & a Member of the Order of Canada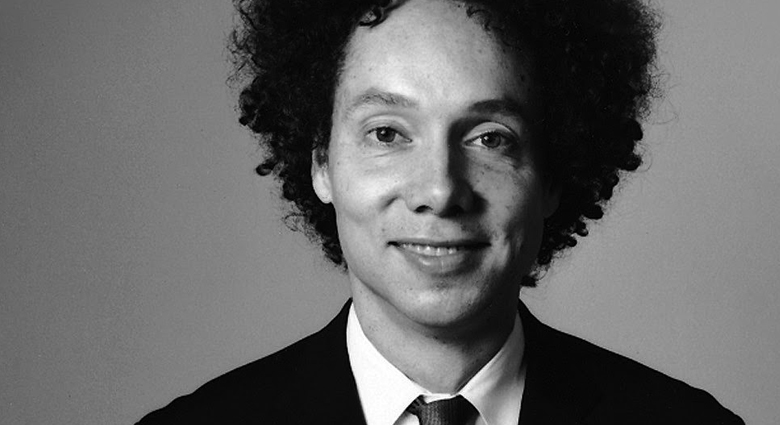 Fascinating....Gladwell is a master of synthesis. This perennially bestselling author prides himself on radical re-thinking and urges the rest of us to follow suit.
Malcolm Gladwell is the author of five New York Times bestsellers - The Tipping Point, Blink, Outliers, What the Dog Saw, and now, his latest, David and Goliath: Underdogs, Misfits and the Art of Battling Giants. He has been named one of the 100 most influential people by TIME magazine and one of the Foreign Policy's Top Global Thinkers.
He has explored how ideas spread in the Tipping Point, decision making in Blink, and the roots of success in Outliers. With his latest book, David and Goliath, he examines our understanding of the advantages of disadvantages, arguing that we have underestimated the value of adversity and over-estimated the value of privilege.
He has been a staff writer for The New Yorker since 1996. He has won a national magazine award and been honored by the American Psychological Society and the American Sociological Society. He was previously a reporter for The Washington Post.
Malcolm is an extraordinary speaker: always on target, aware of the context and the concerns of the audience, informative and practical, poised, eloquent and warm and funny. He has an unsurpassed ability to be both entertaining and challenging.
Videos featuring Malcolm Gladwell View All
Previous Events featuring Malcolm Gladwell
Ron Tite

Why? Why? Why? Why? Why? The following are closing remarks curated by our host, Ron Tite based on the presentations by Eric Ryan, Malcolm Gladwell, Jackie Huba, Charles Duhigg, and Marc Ecko at The Art of Marketing in Montreal.