Katty Kay
Lead Anchor, BBC World News America & Bestselling Co-author of The Confidence Code & Womenomics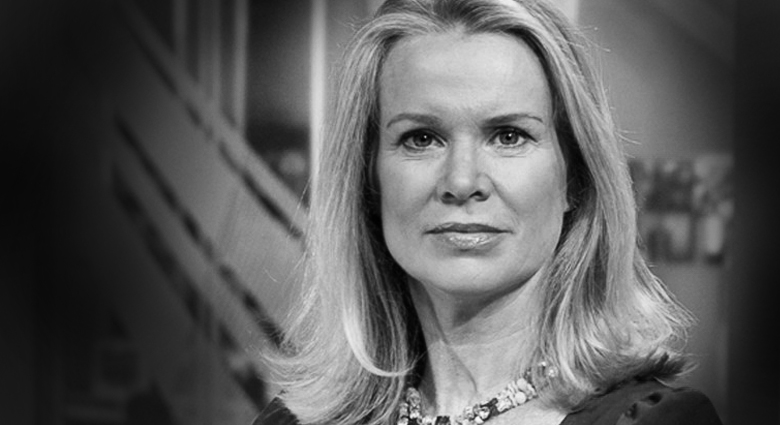 Womenomics makes a compelling statement about the financial impact women can have in the workplace and offers valuable ideas for capitalizing on this trend, even in this economic climate.
Katty Kay is the lead anchor for BBC's World News America where she covers the full gamut of American and global affairs – reporting on US elections, the White House, Congress, Wall Street, global economies, and world trouble spots. As a speaker, panel moderator, or interviewer, Kay's global perspective helps audiences cut through complex issues and see them in valuable context.
Kay's career with the BBC began in 1990, when she started filing radio reports for BBC World Service radio. Kay then went on to work as a BBC correspondent in London and Tokyo, reporting on stories including the Kobe earthquake and the Japanese economic recession. She joined The Times' Washington bureau before returning to the BBC in 2002. Kay is also a frequent guest commentator on NBC's Meet the Press, The Chris Matthews Show, MSNBC's Morning Joe, and others.
In The New York Times bestseller, Womenomics: Write Your Own Rules for Success, Kay and her co-author, Claire Shipman, explore how women can manage to create a professional life that meets their needs, resulting in more profitable companies with happier employees. Their new book, The Confidence Code: The Science and Art of Self-Assurance– What Women Should Know, offers the inspiration and practical advice women need to close the gender gap to achieve the careers they want and deserve.
Videos featuring Katty Kay
Katty Kay

In many ways leadership is about fulfilling your own potential and getting others to follow along with your ideas, now you can't fulfill your potential unless you have confidence in your own abilities and that's what I'm going to be speaking about here.

Katty Kay

The science of self-assurance is the genes. We've gone through a lot of work with neuroscientists who are looking at the genes that predetermine whether you might be a confident person or not.
Previous Events featuring Katty Kay
The Art Of

Our inaugural event The Art of Leadership for Women was a huge success in Toronto on May 29, 2014.