John Gerzema
New York Times Bestselling Author, Social Strategist & Former Chief Insights Officer at Young & Rubicam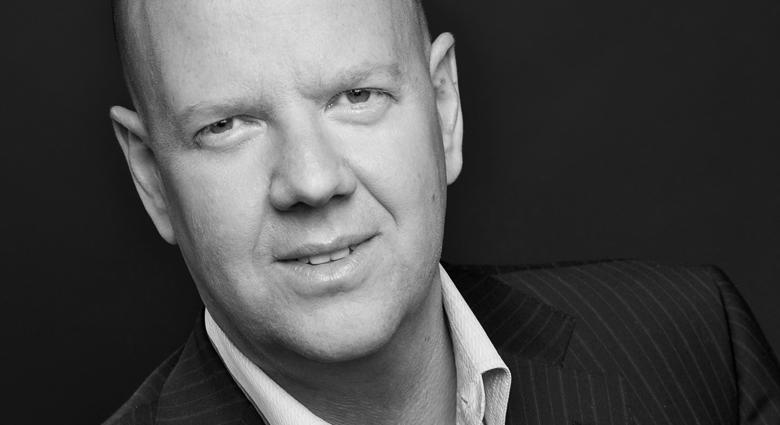 John's presentation to our management team in London was outstanding. He brought us a perspective on innovative digital marketing from outside our industry that was extremely refreshing and inspiring.
John Gerzema is a pioneer in the use of data to identify social change and help companies anticipate and adapt to new trends and demands. An author, speaker and consultant, his books have appeared on the best seller lists of the New York Times, Wall Street Journal, USA Today, Fast Company, The Washington Post and Bloomberg Business Week and The Week Magazine. His management articles were chosen among Strategy & Business "Best of the decade". A sought-after analyst on leadership, marketing and consumer insights, John's 'Trend Watcher' column for Inc. Magazine is widely read.
A frequent analyst on television and radio, he has been praised by The New York Times, Wall Street Journal, Washington Post, NPR, Forbes, FT, HBR, USA Today and CBSSunday Morning News. John's TED talks have been viewed by hundreds of thousands people. As Executive Chairman overseeing insights for Young & Rubicam Group and WPP's BAV Consulting, his latest book, The Athena Doctrine: How Women (And The Men Who Think Like Them) Will Rule the Future—explores the rise of feminine competencies and values and their impact on leadership, policy and innovation. Tom Peters says of John's book, "The Athena Doctrine is a powerful book. Extraordinary research. Great storytelling. A message both timely and of monumental importance."
Articles by John Gerzema
John Gerzema

Dr. Ijad Madisch kept getting 'stuck' in his experiments.
Previous Events featuring John Gerzema
The Art Of

Follow our speakers for The Art of Marketing #Vancouver @AriannaHuff @ScooterBraun @J1Berger @MethodGuy @JohnGerzema @TomFishburne #TheArtOf September 17, 2013 The Art of Marketing, presented by Microsoft Dynamics, returned to Vancouver this passed September with a star-...