Jeffrey Gitomer
World-Renowned Sales Expert and New York Times Bestselling Author of The Sales Bible and The Little Red Book of Selling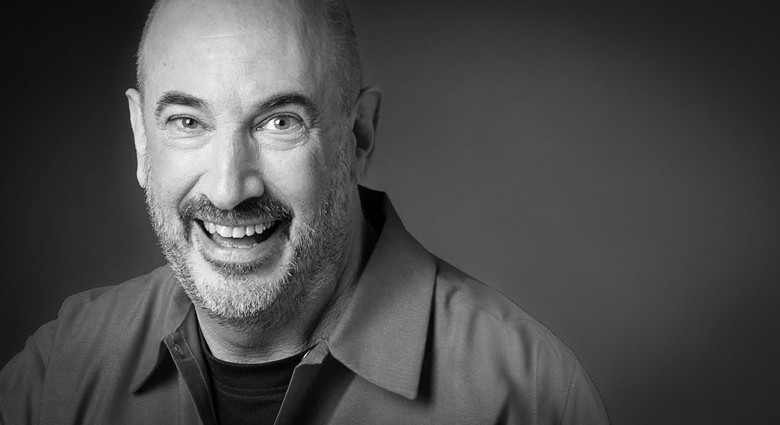 Jeffrey combines tremendous research, talent and ability to immediately relate to any audience to have maximum impact.
Jeffrey Gitomer is the author of The New York Times bestsellers The Sales Bible, The Little Red Book of Selling, The Little Black Book of Connections, and The Little Gold Book of YES! Attitude. All of his books have been number one bestsellers on Amazon.com, including Customer Satisfaction is Worthless, Customer Loyalty is Priceless, The Little Red Book of Sales Answers, The Little Green Book of Getting Your Way, The Little Platinum Book of Cha-Ching!, The Little Teal Book of Trust, Social BOOM!, and The Little Book of Leadership, and 21.5 Unbreakable Laws of Selling. Jeffrey's books have appeared on bestseller lists more than 850 times and have sold millions of copies worldwide.
Jeffrey's customers include CocaCola, US Foodservice, Caterpillar, BMW, Verizon, MacGregor Golf, Hilton, Enterprise Rent-A-Car, AmeriPride, NCR, IBM, Comcast Cable, Time Warner, Liberty Mutual, Principal Financial, Wells Fargo Bank, BlueCross BlueShield, Carlsberg, Mutual of Omaha, AC Neilsen, Northwestern Mutual, MetLife, Sports Authority, GlaxoSmithKline, The New York Post, and hundreds of others.
In 2008, Jeffrey was inducted into the National Speaker Association's Speaker Hall of Fame. The designation, CPAE (Counsel of Peers Award for Excellence), honours professional speakers who have reached the top echelon of performance excellence. Each candidate must demonstrate mastery in seven categories: originality of material, uniqueness of style, experience, delivery, image, professionalism, and communication.
Videos featuring Jeffrey Gitomer
Jeffrey Gitomer

Some people are born with the ability to speak, they have that personality, they have the "gift of gab." And some people are born with smart parents.

Jeffrey Gitomer

The Art of Sales is an ability for me as a presenter to talk to an audience of sales people or business people about how to get people to buy.
Previous Events featuring Jeffrey Gitomer
The Art Of

On Wednesday, December 7th, 2016, more than 1,000 sales leaders from across Canada gathered in Toronto to be a part of The Art of Sales. This year's lineup included Jeffrey Gitomer, Tiffani Bova, Ron Tite, Cathy Salit, Charles Duhigg, and Jay Baer.