Dr. Seonaid Charlesworth
Senior Vice President, Succession and Assessment, Lee Hecht Harrison Knightsbridge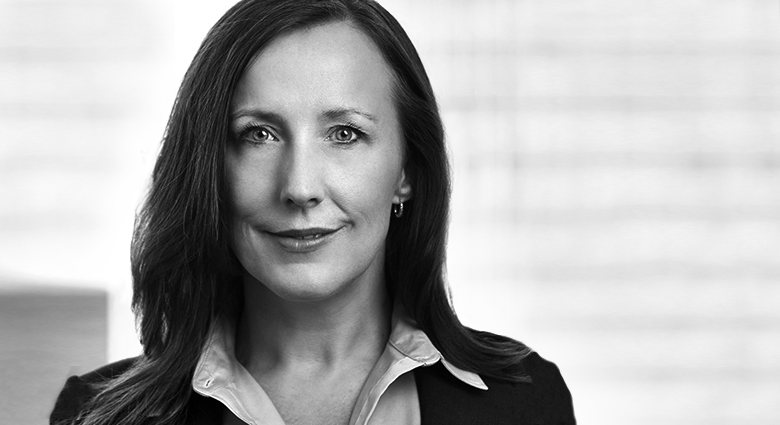 Seonaid's leadership program unlocked something within each of the delegates that was visibly noticeable - creating stronger, more confident and intentional leaders.
Seonaid Charlesworth works with C-suite and executive successors to understand what they're capable of and what could derail their success. She has assessed over 400 executives in Canada, US, UK and South America.

Seonaid combines her expertise in Industrial and Organizational Psychology with deep experience assessing leaders to help organizations make smarter decisions about people. As Vice President of Executive Assessment and Succession at Lee Hecht Harrison Knightsbridge, she is sought out by Boards and CEOs at some of North America's leading organizations.

Seonaid challenges conventional thinking, by showing the common traps we fall into when making decisions about people. Drawing on stories from some of the world's fastest growing organizations, she shows how leaders can avoid these traps and make smarter decisions about people.
Seonaid holds a Ph.D. in Industrial / Organizational Psychology from the University of British Columbia and a B.A. with honors from Queen's University.
Articles by Dr. Seonaid Charlesworth
Dr. Seonaid Charlesworth

After an extensive search, a private Calgary-based oil and gas manufacturing company hired an outside CEO to take over from its founder, who was retiring.