Dr. Liane Davey
Organizational Psychologist, Team Effectiveness Expert and New York Times Bestselling Author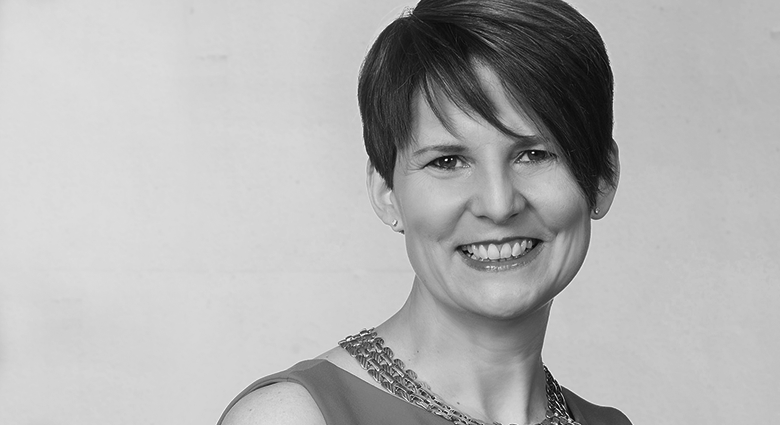 This is the most valuable and effective team process with which I have ever been involved. Senior leaders readily relate to her approach.
Known as the "teamwork doctor," Liane Davey knows how to create high performing teams. Having worked with organizations, including Fortune 500 companies, from across the globe helping teams from the frontlines to the boardroom, she has developed a unique perspective on the challenges that teams face—and how to solve them.
Her mission is to transform the way people communicate, connect, and contribute, and, using her expertise in strategy and group dynamics, she delivers the perfect combination of education and entertainment that leaders and teams need to make an immediate impact on their organizations.
New York Times bestselling author of You First: Inspire Your Team to Grow Up, Get Along, and Get Stuff Done, Liane has worked with a variety of renowned businesses including Amazon, Walmart, TD Bank, RBC, Bayer, KPMG, Aviva, Maple Leaf Foods, and SONY Interactive Entertainment. Her latest book, The Good Fight: Use Productive Conflict to Get Your Team and Organization Back on Track, shares real-world examples and practical tools that any team can use to handle even the most contentious conflicts as allies instead of adversaries.
She is also a regular contributor to Harvard Business Review and is sought after by media outlets, including CNN, NPR, USA Today, The Globe and Mail, and Forbes, for her expertise on increasing productivity, enhancing engagement, developing leaders, and as one client put it, "dealing with the damn drama!"
Liane has a PhD in Organizational Psychology from the University of Waterloo. She is also passionate advocate for mental health and currently sits on the Board of Governors for the Psychology Foundation of Canada.
Videos featuring Dr. Liane Davey View All
Articles by Dr. Liane Davey
Dr. Liane Davey

Our attempts to keep emotions out of the boardroom are making us less effective.

Dr. Liane Davey

"If you can't say anything nice, don't say anything at all." That admonition from childhood might still ring in your ears. You learned that if you wanted to avoid your mother's evil eye, you kept any criticisms to yourself.

Dr. Liane Davey

If you had to name one person on your team at work who needs to change their behavior to make things run more smoothly, who would it be? Is your boss letting half the team slack off on deadlines? Is one of your coworkers a terrible gossip? Does another hoard information like a dragon gloating ove...