Dr. Heidi Grant Halvorson
Bestselling Author, Social Psychologist & Associate Director of the Motivation Science Centre at Columbia Business School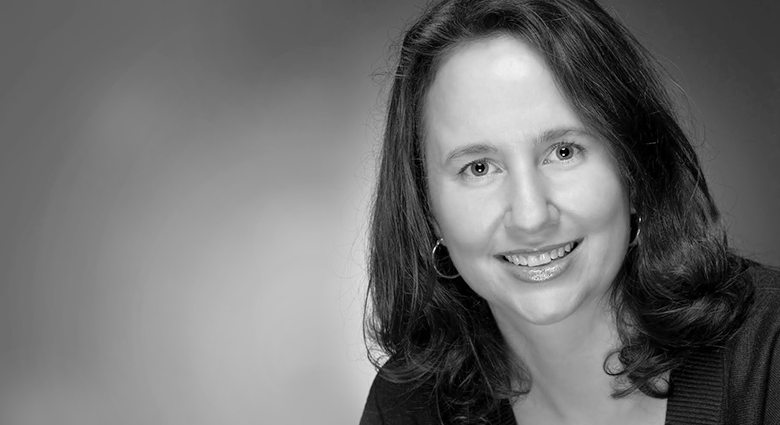 Being an authentic leader means being perceived authentically. Halvorson masterfully combines research and story to outline why we're misunderstood and how to be seen for who we really are.
Motivational psychologist Dr. Heidi Grant Halvorson has a goal: to help people and organizations achieve theirs. And with simple strategies rooted in scientific research, that's exactly what she does, empowering organizational leaders with proven tools for maximizing commitment, resisting distraction, devising effective strategic plans, seizing opportunities to act, and persisting in the face of setbacks or challenges.
Outstanding organizations, like outstanding people, reach their goals because of what they do, not just who they are, according to Dr. Grant Halvorson. An exhaustive study of achievement and motivation has led her to pinpoint the keys to mastering the art (and science) of execution — the nine things successful people do differently. They're not rocket science, but they are proven to help people reach their goals by focusing less on past failures and more on what really matters: commitment, planning, effort, strategy, self-control and persistence.
Heidi is the author of Focus: Use Different Ways of Seeing The World for Success and Influence, co written with E. Tory Higgins, has received rave reviews from Dan Pink, Robert Cialdini, Jim Kouzes, Dan Gilbert, Chip & Dan Heath, and many others. She is also the author of the bestselling Succeed: How We Can Reach Our Goals and Nine Things Successful People Do Differently. Her latest book is No One Understands You and What to Do About It.
Dr. Grant Halvorson is a member of the highly selective Society for Experimental Social Psychology. She received her PhD in social psychology from Columbia University.
Books by Dr. Heidi Grant Halvorson
Articles by Dr. Heidi Grant Halvorson
Dr. Heidi Grant Halvorson

Have you ever felt that the people you work with don't really get you? Of course you have - because they probably don't.

Dr. Heidi Grant Halvorson

Helpers need to feel effective in order to want to support you, to benefit from supporting you, and to sustain that support over time is perhaps the most over- looked factor when it comes to soliciting help.

Dr. Heidi Grant Halvorson

Which quality do you need to possess if you want to lead effectively? You are probably thinking it's something like confidence. Or maybe vision. Or emotional intelligence – you hear about that one all the time.
Previous Events featuring Dr. Heidi Grant Halvorson
The Art Of

On June 15th, 2016 The Art of Leadership for Women came to Toronto featuring six internationally renowned bestselling authors and thought leaders. Here are the key takeaways from each speaker and their visual summaries drawn by Carolyn Ellis.