David Usher
Juno Award Winning Musician & Creativity Expert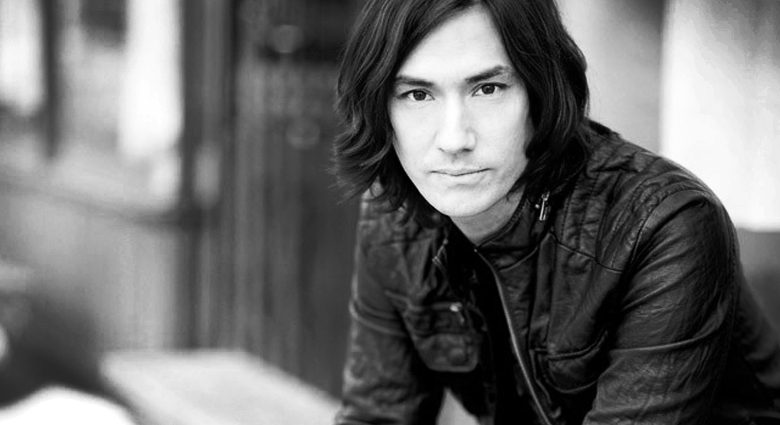 David was very well spoken and knowledgeable beyond the music community. Very interesting and relevant. His real life experience helped drive many key points home. Very inspirational.
David Usher is a creative tour de force. Selling more than to 1.4 million albums fronting the rock band, Moist, and as a solo artist, David has won five Juno Awards and has had ten different singles hold the number one position on radio in Canada. On a global level, he's had top ten and top twenty radio singles in England, Germany, France, Russia and fourteen other countries.
In 2011, his first French language single, Je Repars, was number one at radio for eight weeks. As if singing in another language was not hard enough (David's been known to record Thai versions of his music as well), the consummate creative is equally passionate about using technology to build new and interesting businesses.
From real-time social media aggregation software that's currently being used by the Vancouver Canucks and Calgary Flames to his company, Cloudid Creativity Labs that brings together artists, programmers, physical hackers and designers to collaborate and develop new and interesting projects. At the request of Amnesty International, Cloudid created and now operates ArtistsForAmnesty.com, a platform that enables Amnesty International to leverage the social reach of supportive artists.
David speaks to organizations (both large and small) about the power of creativity by providing his formula to make businesses more creative.
When time permits, he also writes a column for the Huffington Post on creativity and the creative process.
David has a degree in political science from Simon Fraser University and has lived and traveled all over the world. When he's not on the road he can be found in front of a computer dreaming up something new to create. David's latest album Songs from the Last Day on Earth was released on October 2nd, 2012.
You can explore more of David's creative projects at: www.cloudid.com
Articles by David Usher
David Usher

Curved Line Thinking The rise of the start-up and start-up culture is changing the way business thinks about planning, and about the straight lines of business plans. Steve Blank, Silicon Valley serial-entrepreneur and academic, writes: "Business plans rarely survive first contact with customers.

David Usher

Waiting for Perfect We all have an image in our mind's eye of the perfect time and space to do our creative work. An amazing studio overlooking the ocean with the brilliant light of a sunset washing colour through the floor-to-ceiling windows.