Christopher Novais
Author, Founder and Managing Director, The Art Of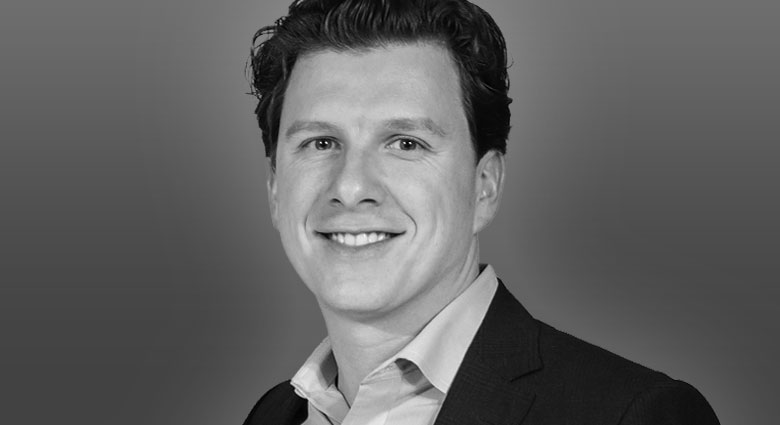 Christopher Novais is an author, entrepreneur, marketer, strategist, leader and doer.
During his tenure at Woodbine Entertainment, Novais was charged with the ambitious task of reinvigorating its aging customer base. Through strategic partnerships with Maple Leafs Sports & Entertainment, Grand Prix Association of Toronto, PepsiCo & Labatt Breweries, he introduced them to a new financial resource. Novais was also a driving force behind the launch of WEGZ, a 23,000 sq. ft. Stadium Bar with over 100 screens, accommodating over 800 sports fans, and Turf Lounge, an exclusive restaurant in the heart of Toronto's financial district.
With a lifelong interest in learning and development combined with the drive to positively impact leaders and their organizations, he co-founded The Art Of in 2008. Their national conferences, customized training programs, magazine and content are curated to provide unique, engaging and actionable insights from world leaders, business icons, academics and bestselling authors. The Art Of has evolved into a dynamic global community that impacts thousands of leaders and their businesses each year. Notable speakers that Novais has worked with include: President Joe Biden, Malala Yousafzai, Jack Welch, Arianna Huffington, Malcolm Gladwell, Martha Stewart, General Colin Powell, Col. Chris Hadfield, Brene Brown, Gary Vaynerchuk and Simon Sinek to name a few.
In 2016, Novais co-authored "Everyone's An Artist - How Creativity Gives You the Edge in Everything You Do," in partnership with Harper Collins. In his first literary work Novais investigates why successful executives and entrepreneurs who think like artists, have been able to create successful companies that are original, creative and innovative.
Born and raised in Toronto, Novais pursued an honours degree in Marketing at York University and earned a spot on Marketing Magazines "One to Watch" list of young marketing professionals poised to become the industry's next generation of leaders. In his continued pursuit of learning, Novais has taken numerous executive programs at University of Toronto's Rotman School of Management and Queens School of Business, attended hundreds of conferences and consumed thousands of hours of business leadership content. He is a member of the Toronto Board of Trade, Canadian Marketing Association and has volunteered his time to the Princess Margaret Cancer Foundation, United Way and the Heart & Stroke Foundation.
Christopher Novais is a
Articles by Christopher Novais
Christopher Novais

From his glory days at Boeing, to Thunder Roads at Ford, Alan Mulally is still The Boss. Simply put, Alan Roger Mulally is the Bruce Springsteen of CEOs - the consummate frontman.

Christopher Novais

Malala Yousafzai is many things. The survivor of a Taliban assassination attempt. An activist for female rights and education. She is a fighter and a crusader for justice. But Malala is also a leader, despite her young age.