Bryan Pearson
President & CEO, LoyaltyOne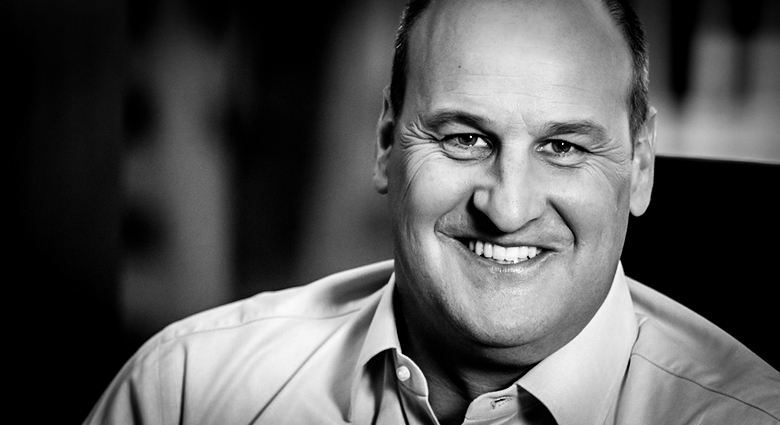 Bryan is an expert in his field, and an inspiring speaker. His creative insight and experience on building and maintaining lasting customer relationships provides a valuable tool for business leaders and decision makers.
With more than two decades experience developing meaningful customer relationships for some of the world's leading companies, Bryan Pearson is an internationally recognized expert and author in the fields of enterprise loyalty and coalition marketing. As President of LoyaltyOne, a pioneer in loyalty strategies and measured marketing, he heads six global enterprises, leveraging the knowledge of 120 million customer relationships over 20 years to create relevant communications and enhanced shopper experiences.
A sought-after speaker and author of the forthcoming book The Loyalty Leap: Turning Customer Information into Customer Intimacy, Bryan has presented in North and South America, Europe and Asia at such well-known events as Loyalty World, Card Forum and the Economic Club of Canada. He also is a frequent speaker at conferences hosted by the Direct Marketing Association and the Canadian Marketing Association.
Bryan has been quoted in more than 150 U.S. news outlets, including The Wall Street Journal, Forbes, BusinessWeek, the Los Angeles Times, MSNBC and the Atlanta Journal-Constitution. He is a regular contributor to Retail Customer Experience, Customer Think, Creative Match and COLLOQUY and has been widely quoted in the Globe and Mail, the Vancouver Sun, National Post and Direct Marketing News. In addition, Bryan serves as a member of the Executive Committee of Alliance Data, owner of LoyaltyOne
Articles by Bryan Pearson
Bryan Pearson

Few events so clearly epitomize a nationwide conversion to brand intimacy as did the moment when seemingly every consumer in the country began referring to the Target store chain as Tar-Jay.