Brigid Schulte
New York Times Bestselling Author, Award-Winning Journalist and Director of the Better Life Lab at New America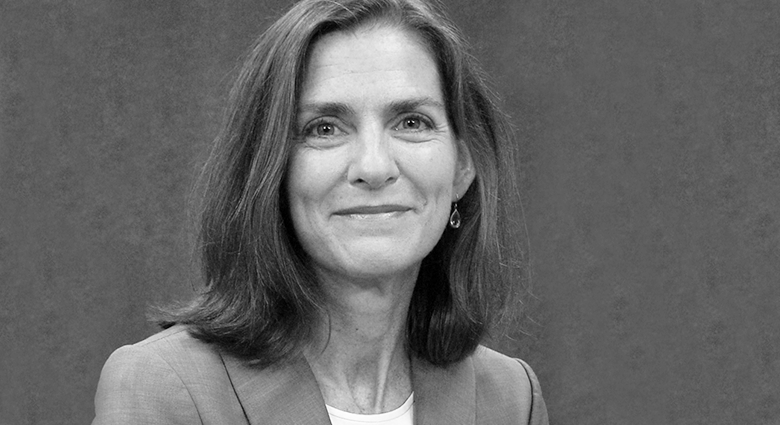 Brigid was very impressive. It was obvious that she is influential and impactful. Very worthwhile experience.
Brigid Schulte is the Director of the Better Life Lab and The Good Life Initiative at New America, a nonpartisan think tank, and author of the New York Times bestselling Overwhelmed: Work, Love and Play when No One has the Time, which was named a notable book of the year by the Washington Post and NPR. She has spoken all over the world about how to make time for a Better Life by redesigning work cultures to focus on effective work, by re-imagining gender roles for a fairer division of labor and opportunity at work and at home. She also discusses rewiring social policy to meet the needs of diverse 21st century families, and, instead of seeking status in busyness, by recapturing the value of leisure.
She was an award-winning journalist at the Washington Post and Washington Post magazine, where she was part of the team that won the 2008 Pulitzer Prize. Her work has appeared in a number of publications, including Time, the Boston Globe, the Toronto Globe & Mail, the Guardian, and the Sydney Morning Herald. She has been quoted as an expert or featured in numerous publications, including Forbes, Fortune, the Atlantic, The Times of London, Macleans, the Irish Times, The Financial Times and Fast Company. She has appeared on the Today Show, Good Morning America, the Katie Couric Show, MSNBC, CNN, Morning Joe, the BBC, CBC, Fresh Air with Terry Gross, NPR's Morning Edition, Tell Me More, On Point, the Diane Rehm Show, the Leonard Lopate Show, the Bob Edwards Show, Efecto Naim with Moises Naim, the Australian Broadcast Company, and other television and radio programs. She lives in Alexandria, Virginia with her husband, Tom Bowman, who covers the military for NPR, and their two children. She grew up in Portland, Oregon, and spent her summers in Wyoming on her family's sheep ranch, where she did not feel so overwhelmed.
Articles by Brigid Schulte
Brigid Schulte

We live in an era of Time Confetti. This is time spent where everything is happening all the time, all at once and nothing is streamlined.

Brigid Schulte

I confess: I'm a sucker for life hacks.

Brigid Schulte

Tara Oakman knows what it's like to work in a high stress, adrenaline-fueled, always-on 21st century workplace.