Amanda Lang
Anchor, Bloomberg TV Canada and Bestselling Author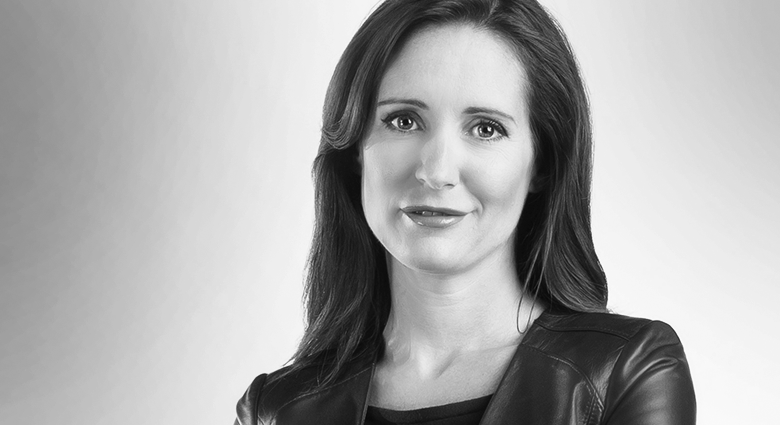 Amanda was fantastic - cool, collected and she really resonated with the audience.
Amanda Lang has a front-row seat to the world's daily top stories in business, politics, and economics as an anchor and producer for two weekly shows at Bloomberg Television Canada, called Bloomberg North with Amanda Lang.

She has been covering business in North America for 20 years. An award-winning journalist known for her no-holds-barred approach to the people, companies, and stories making the news.

Previously, Lang was CBC's senior business correspondent, reporting for its flagship nightly news program, The National, and host of The Exchange with Amanda Lang, a daily business program that aired on CBC News Network. Prior to that, she co-hosted The Lang and O'Leary Exchange with television personality Kevin O'Leary.

Lang's first job in journalism was for the Globe and Mail, subsequently joining the Financial Post where she became the paper's New York correspondent. In New York, she made the leap to television, where she first was part of the team that launched BNN, and before long wound up at CNN as a reporter and anchor. She returned to Canada in 2002 to re-join BNN, joining CBC in 2009, where she remained until 2015.

She is the author of the bestselling book, The Power of Why: Simple Questions That Lead to Success, which shows readers how to reignite curiosity at any age to become more innovative and productive, as well as her new book, The Beauty of Discomfort, which helps people become more creative, more innovative, and more effective in work and life.

Before becoming a journalist, Lang studied architecture at the University of Manitoba.
Articles by Amanda Lang
Amanda Lang

One November day in 2012, in his second season with the Cleveland Cavaliers, Canadian Tristan Thompson was goofing around on the court after a morning shoot-around practice when his teammate Jeremy Pargo challenged him to a shooting contest with a difference: both of them had to shoot with their weak hand...