DR. TASHA EURICH
Organizational Psychologist, Researcher and New York Times Bestselling Author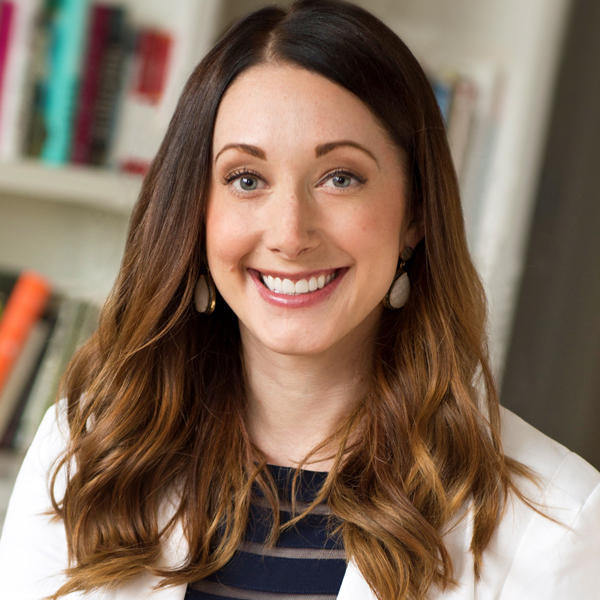 Dr. Tasha Eurich is an organizational psychologist, researcher, and New York Times bestselling author. As a third generation entrepreneur, she grew up seeing the powerful influence company leaders had, on both their businesses and the livelihoods of their employees.
Dr. Eurich's first book, Bankable Leadership, debuted on the New York Times bestseller list, and has since become a popular resource for managers and executives who don't want to choose between making their employees happy and producing bottom-line results for their business.
Her latest book, Insight, delves into the connection between an employee's self-awareness— what Dr. Eurich calls the meta-skill of the twenty-first century— and their performance and success, both in and out of the workplace. Over the course of three years, Dr. Eurich conducted a first-of-its-kind study, surveying thousands of people and examining hundreds of academic studies.
With a PhD in Industrial-Organizational Psychology, Dr. Eurich contributes to The Huffington Post and Entrepreneur Magazine and has been featured in outlets like Forbes, The New York Times, CNBC, Fast Company, and Inc.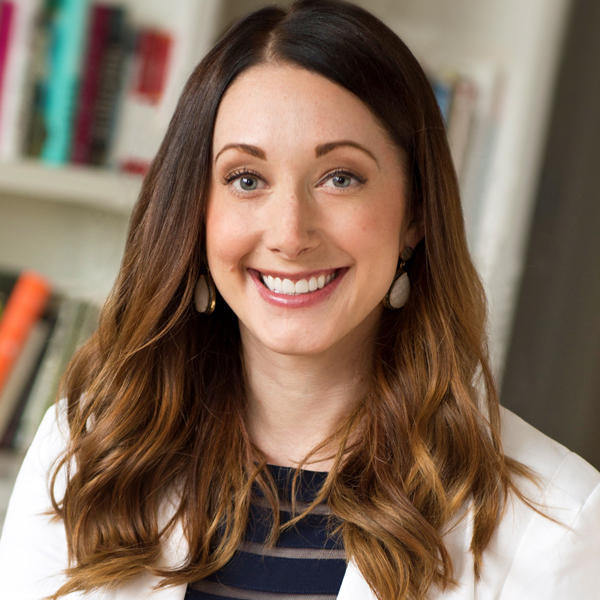 Topic
Self-Awareness and Performance
What You Will Learn
What self-awareness really is, an understanding of your own self-awareness as a leader and how it helps leaders succeed.
How leaders who cultivate self-awareness bust through barriers to change, make smarter decisions, and lead more profitable companies.
What self-aware leaders do differently, and a few battle-tested tools to improve leadership skills and work performance.
Website
Books by Dr. Tasha Eurich