Wendy Mesley
Award-Winning Broadcast Journalist & Anchor for CBC's "The National"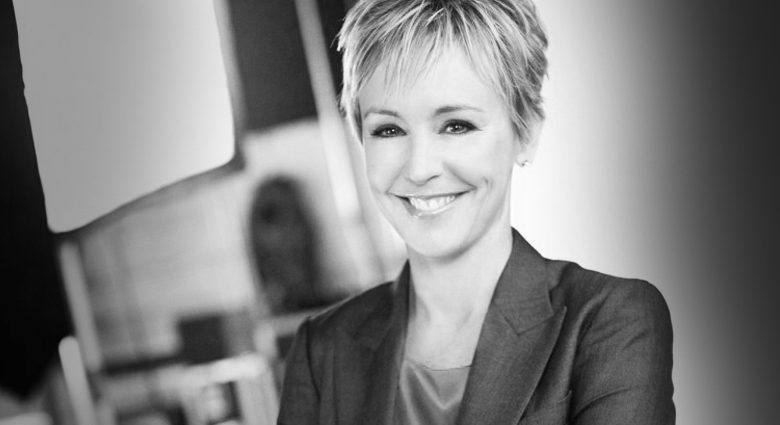 Somebody has to ask the tough questions and in this country, that person is usually Wendy Mesley. The news fixture's quizzical nature and tenacious manner have always served her well.
Wendy Mesley is one of Canada's most recognized and respected broadcast journalists. A provocative speaker who addresses the challenging issues of the day with an entertaining and informative presentation style, Mesley is also an outstanding moderator, master of ceremonies and on-stage interviewer.
Since becoming the CBC's first female correspondent assigned to cover a Prime Minister, Mesley has gained many years of first-hand insight and anecdotes about some of the most powerful and influential characters of our times.
Always a political junkie, Mesley also helped to create–and then hosted– CBC's Undercurrents, the ground breaking program examining how media, marketing, and technology were changing the world; and then became the co-host of CBC's Marketplace, the consumer advocacy program.
Currently at The National, Mesley anchors the program on Friday and Sunday nights and is the regular back up anchor for Peter Mansbridge.
She has won three Gemini awards for her work, as well as ACTRA's John Drainie award for her outstanding contribution to journalism.
Previous Events featuring Wendy Mesley
The Art Of

Our inaugural event The Art of Leadership for Women was a huge success in Toronto on May 29, 2014.