Welby Altidor
Executive Creative Director formerly with Cirque du Soleil and Author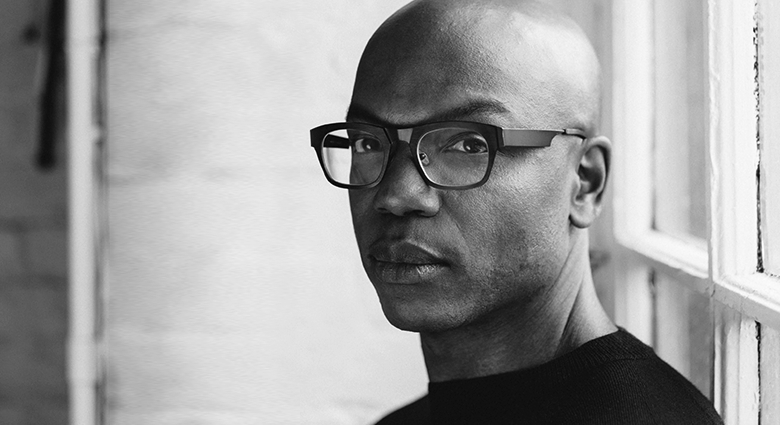 Welby Altidor is a fantastic speaker and inspiration. His positive energy and creative perspective really drive home his messages to audiences with sincerity.
As Executive Creative Director of Creations at Cirque du Soleil, one of the world's most creative companies, Welby Altidor seconded the company's Creative Guide in overseeing the development of a portfolio of Cirque's core future projects. He was Creative Director for Michael Jackson ONE, "a multimedia extravaganza that often flies high, but never loses sight of its inspiration" (Associated Press) that is currently in residence at Mandalay Bay Resort and Casino in Las Vegas. He spearheaded the creation of C:LAB, the creative laboratory of The Cirque du Soleil Group. The lab's first project, SPARKED, a short film that features 10 quadcopters and unites humans and flying machines in choreography, won several prizes and accolades, including the NYC International Drone Film Festival award for Best Short Featuring Drones.
In September of 2017, Altidor releases his first book: Creative Courage: Leveraging Imagination, Collaboration, and Innovation to Create Success Beyond Your Wildest Dreams—a practical guide to gaining "the perspective, courage and kick start you need to think differently about the things you do every day." Throughout, he shares his unique, surprising journey over the last 20 years at the cutting edge of live innovation, relentlessly working towards moving audiences and stressing the importance of creating collaborative cultures.
Previously, Altidor was Cirque du Soleil's Director of Creation in the Images, Events, and Lifestyle division, where he led a number of large-scale creative projects with a number of leading Hollywood creators and artists. He was previously Director of Strategic Relations, Arts, Circus, and Sports. In this role, he developed strategic partnerships in more than a dozen countries, including an important alliance with the International Gymnastics Federation. His first position at Cirque was in the casting department as a talent scout, traveling the world and recruiting hundreds of artists for Cirque shows.
Articles by Welby Altidor
Welby Altidor

Creativity Benefits Business As leaders, we have a choice to either empower and nurture creativity within our companies or sacrifice creativity to maintain corporate rules.