Troy Carter
Lady Gaga's Former Manager, Tech Investor in Uber, Spotify & Dropbox, and Founder & CEO of Atom Factory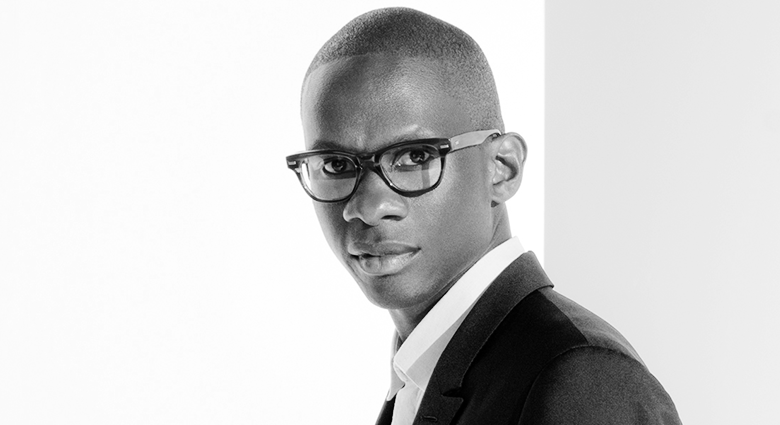 Troy Carter knows how to pick talent, but his own spark is turning that talent into a cultural phenomenon.
Troy Carter is the Founder & CEO of Atom Factory, an entertainment company at the nexus of music, technology and media. Most recently, he joined Spotify as its global head of creator services, overseeing the company's relationships with artists, songwriters and record companies. Adding speaking engagements to his impressive portfolio of expertise, Carter recounts stories of his humble beginnings and business successes in multiple fields.
Carter rose to prominence as concert promoter and talent manager whose early employers included Will Smith and P. Diddy. He broke into artist management nurturing the career of hiphip sensation Eve before transforming Lady Gaga into a global pop phenomenon through the nascent innovation of social media. His forays into the tech world resulted in the formation of Atom Factory, which includes his Cross Culture investment fund, that has invested in Uber, Dropbox, Spotify and Lyft.
In his forthright, future-forward speeches and keynotes, Carter lays out the finer points of beats, bytes and big ideas, among which are the most compelling in business today.