Tom Rath
NYT Bestselling Author of StrenghtsFinder 2.0, Strengths Based Leadership & How Full is Your Bucket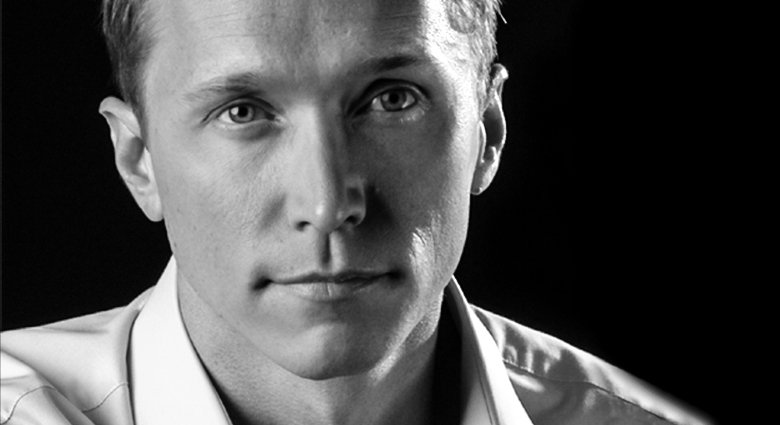 Tom Rath is a leading business thinker and one of the bestselling authors of the last decade. His first book, How Full Is Your Bucket?, was a #1 New York Times bestseller. Rath's book StrengthsFinder 2.0 is a long-running #1 Wall Street Journal bestseller. His most recent New York Times bestsellers are Strengths Based Leadership, published in 2009, and Wellbeing: The Five Essential Elements, published in 2010. Rath's books have sold millions of copies and have made more than 100 appearances on The Wall Street Journal bestseller list.
Rath currently leads Gallup's workplace consulting business. In this role, he guides the organization's practices and research on employee engagement, selection, strengths-based development, leadership, and wellbeing.
Rath also serves on the board of VHL.org, an organization dedicated to cancer research and patient support. He earned degrees from the University of Michigan and the University of Pennsylvania. Tom and his wife, Ashley, and their daughter, Harper, live in Washington, D.C.