Tiffany Dufu
Leadership Luminary, Bestselling Author and Former President of The White House Project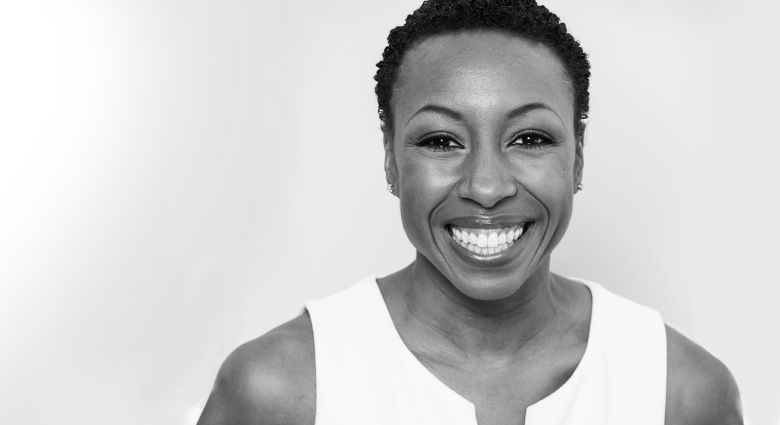 Tiffany inspires our understanding that the advancement of women advances all of us
Tiffany Dufu is a catalyst-at-large in the world of women's leadership and the author of Drop the Ball, a memoir and manifesto that shows women how to cultivate the single skill they really need in order to thrive: the ability to let go. According to foreword contributor Gloria Steinem, Drop The Ball is "important, path-breaking, intimate and brave."
Named to Fast Company's League of Extraordinary Women, Tiffany is Founder and CEO of The Cru, a peer coaching service for women looking to accelerate their personal and professional growth. She was a launch team member to Lean In, and also served as Chief Leadership Officer to Levo, the fastest growing millennial professional network. Prior to that, Tiffany served as President of The White House Project, which trained women to run for office. Having raised nearly $20 million toward the cause of women and girls, she's been featured in The New York Times, ESSENCE, O, The Oprah Magazine, and on NPR. She is a consultant to Fortune 500 companies, a sought-after speaker on women's leadership, and has presented at Fortune Magazine's Most Powerful Women Summit, TEDWomen and MAKERS.
Tiffany is a member of Women's Forum New York, Delta Sigma Theta, Sorority, Inc. and is a Lifetime Girl Scout. She serves on the board of Simmons College and Girls Who Code. She lives in New York City with her husband and two children.
Videos featuring Tiffany Dufu
Tiffany Dufu

My advice for women who are transitioning into a leadership role is to get the mentorship and sponsorship you need to be successful. One of the biggest mistakes that women make in the workplace is going at it alone.