Sophia Amoruso
New York Times Bestselling Author and Founder & CEO of Girlboss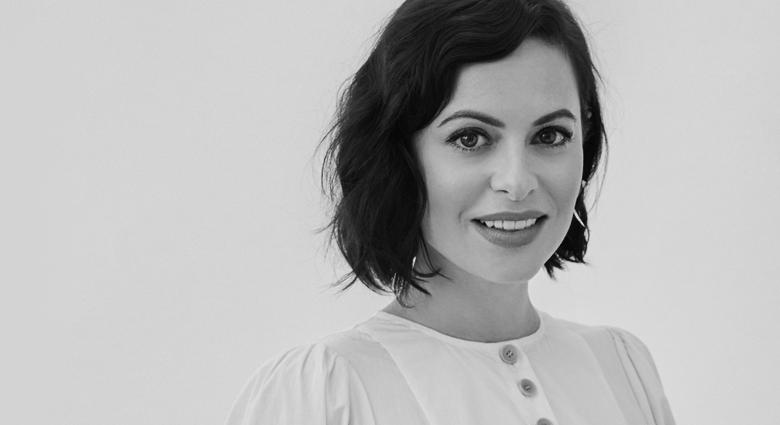 If there is one real takeaway from Amoruso, it's that a pre-packaged rulebook for business success no longer exists.
As the founder of Girlboss, Sophia Amoruso is the creative visionary, entrepreneur, and industry disruptor who has forged an unprecedented path in building modern brands. Named by Forbes as "Fashion's New Phenom" and featured on the cover of their "Self Made Women" issue, Amoruso has gone from one of the most prominent figures in retail to a cultural thought leader.
Amoruso is the author of New York Times 18-week bestseller #GIRLBOSS, which has sold over 500,000 copies worldwide to date. Part memoir and part business book with an edge, #GIRLBOSS provides insights on entrepreneurship and career advice. In 2014, Amoruso launched The Girlboss Foundation, which awards financial grants to women in industries of design, fashion, music, and the arts, to help them build and grow their small businesses.
In 2015, Amoruso debuted her podcast, Girlboss Radio, which has grown to over 100,000 weekly downloads. In 2016, Amoruso released her second book Nasty Galaxy, a highly graphic and visual book that binds together the collective spirit of the Nasty Gal brand, Amoruso's personal brand, and the Girlboss ethos.
In 2017, Netflix adapted #GIRLBOSS into a 13-episode scripted comedy series written by Kay Cannon, with Charlize Theron and Amoruso serving as Executive Producers. Today, Amoruso is working closely with a talented team at Girlboss to produce daily content across a variety of digital channels to reframe the outmoded concept model of "success" for the modern woman. Amoruso released her third publication, The Girlboss Workbook, in October of 2017.