Samra Zafar
Human Rights Activist, Scholar, Author and Social Entrepreneur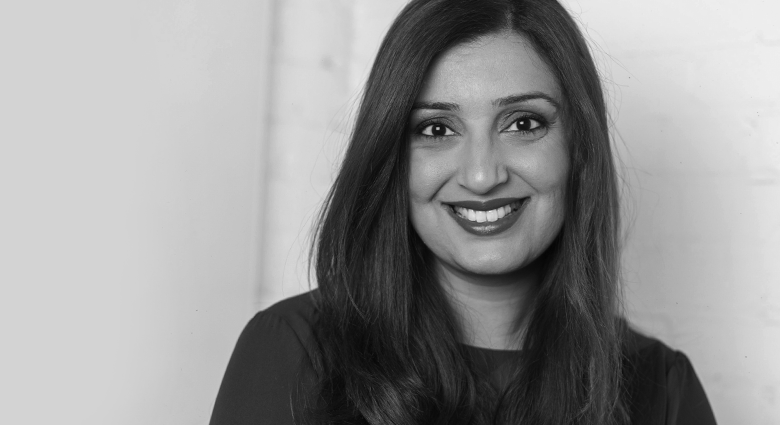 Whether you are trying to escape a life you never chose or the one you did, Samra's resolve and ingenuity will inspire you to honour every flicker of longing for freedom.
Samra Zafar is an award-winning international speaker, community leader, scholar, author and social entrepreneur. After escaping a decade of abuse as a child bride, Samra graduated as a top student at the University of Toronto, receiving several prestigious awards and scholarships. Samra now serves as an alumni governor for the university, while pursuing a successful corporate career.
She frequently lectures on gender equality at many prestigious universities, including Yale. Her speaking portfolio includes two TEDx talks, as well as engagements with Amnesty International, ME to WE, Women's Business Network, and many major corporations, associations, and non-profits across North America and beyond. Her 2017 TEDx Talk was named an all-time top 10 talk on gender-based violence.
In 2017, Samra penned an article about her personal journey for Toronto Life which became the most-read article in Canada that year and earned a nomination for the National Magazine Awards. Samra's work has been featured in prominent media, including CTV, CBC, Global News, Yahoo, and many others.
Samra's book, A Good Wife, published by HarperCollins Canada, will appear in bookstores across Canada in March 2019, and has been highlighted as a top read by The Washington Post
Articles by Samra Zafar
Samra Zafar

I opened the package when it arrived in the mail. There it was – a beautiful, glossy copy of my book. My first book. Along with pride and joy, I also felt a massive knot of nerves in my stomach. My book would be out there in a few weeks for the world to see.
Previous Events featuring Samra Zafar
The Art Of

On Friday, April 12th, 2019, 1,800+ women leaders from across Canada gathered in Toronto to be a part of The Art of Leadership for Women. This year's lineup included Robin Roberts, Tiffany Dufu, Dr.