Sally Hogshead
Bestselling Author of FASCINATE: Your 7 Triggers to Persuasion &Captivation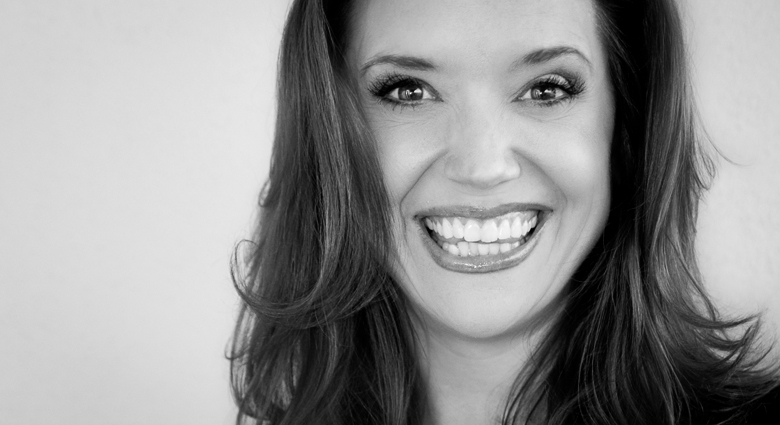 Growing up with the last name Hogshead would give anyone an unconventional point of view. Today, after surviving years of harassment on the playground, Sally is a speaker, author, and brand-innovation consultant, helping companies develop messages that persuade and captivate. Clients past and present include Nike, MINI Cooper, Aflac, Cole Haan, Target, Coca-Cola, and Godiva.
Sally's work and insights have been profiled by The New York Times, NBC, ABC, CBS, and MSNBC. She's been described by the press as "intrepid" and an "advertising mastermind." Reality TV show Making It Big named her "Advertising's Icon" who has "changed the face of North American advertising." In 2009, she was interviewed twice on NBC's The Today Show.
A sought-after speaker, Sally leads keynotes for companies such as Starbucks and Microsoft, as well as innovation sessions around the world. She spent 2006 touring the country as a motivational speaker for CareerBuilder.com.
Sally has been named a "Cool Friend" by international bestseller Tom Peters. For her podcast, Sally has personally interviewed thought leaders such as Seth Godin, Dan Heath (author of Made to Stick), James Gilmore (author of The Experience Economy), and Scott Donaton (Managing Editor, Advertising Age global).
In 2005 Penguin published Sally's first book, Radical Careering: 100 Truths to Jumpstart Your Job, Your Career, and Your Life, about building a fascinating personal brand.
In February 2010, HarperCollins published Fascinate: Your 7 Triggers of Persuasion and Captivation. The book represents three years of Sally's research, and explores the 7 universal triggers of fascination: power, lust, mystique, prestige, alarm, vice, and trust.
Articles by Sally Hogshead
Sally Hogshead

A HUNDRED YEARS ago, our attention span averaged twenty minutes: one minute for each year of age, up until age twenty. Things were slower on the farm, with fewer distractions beyond crop rotation and bird migration. But today? Ah, well, things just are a little different.

Sally Hogshead

Let's say you think you're funny. As far as you're concerned, a sense of humor is one of your best traits. There's just one problem: Nobody else thinks you're funny. This is indeed a problem. Humor is a two-sided exchange.

Sally Hogshead

You are already fascinating. That's a fact. But, are you allowing your natural, authentic personality to shine through in social media? Hmm. Maybe not.