Rona Ambrose
Former Leader of Canada's Official Opposition in the House of Commons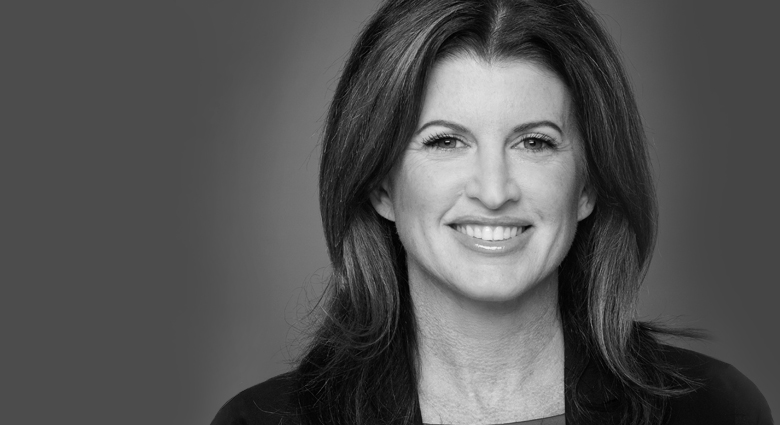 Rona has made a profound contribution to Canada and her citizens. Thank you Rona!!!
The Honourable Rona Ambrose is a dynamic national leader, a champion for the rights of women and girls, the former Leader of Canada's Official Opposition in the House of Commons, and the former leader of the Conservative Party of Canada.
Rona successfully rose to lead the largest political party in Canada. After her tenure as leader, the Conservative Party now has the highest membership in its history and is viewed as competitive, more modern, and inclusive. Rona is proud to be the first leader of the Party to march in a gay pride parade. Pundits say "Rona made it look effortless" — accomplishing all of this while also being named the most civil parliamentarian.
As a key member of the federal cabinet for a decade, Rona solved problems as a minister of the crown across nine government departments, including serving as Vice Chair of the Treasury Board for several years, and as chair of the cabinet committee for public safety, justice, and aboriginal issues. As a self-proclaimed 'policy geek', Rona is personally responsible for the development of several federal policies, ranging from industrial strategies in military procurement to health innovation to improvements to sexual assault laws. Rona is a determined public policy expert who understands that government actions can have a real impact on families and businesses across the country.
Rona is a passionate advocate for women in Canada and around the world and led the global movement to create the "International Day of the Girl" at the United Nations. She has spent her life passionately fighting for disadvantaged women and girls, and she is responsible for ensuring that aboriginal women in Canada were finally granted equal matrimonial rights. Rona also successfully fought for the creation of a Canadian refugee program to bring Yazidi women and girls who have been sexually enslaved by ISIS to safety in Canada.
Videos featuring Rona Ambrose
Rona Ambrose

One of the main factors when I think of women who have achieved so much in the corporate world but have hit the glass ceiling is that they need to look around and realize that its not them. Women have achieved a lot.
Previous Events featuring Rona Ambrose
The Art Of

On Friday, April 13th , 2018, 2,500 leaders from across Canada gathered in Toronto to be a part of The Art of Leadership for Women. This year's lineup included The Hon. Rona Ambrose, Tammy Heermann, Dr. Annie McKee, Laura Vanderkam and Malala Yousafzai.