Robin Sharma
Founder of Sharma Leadership International Inc & Author, The Leader Who Had No Title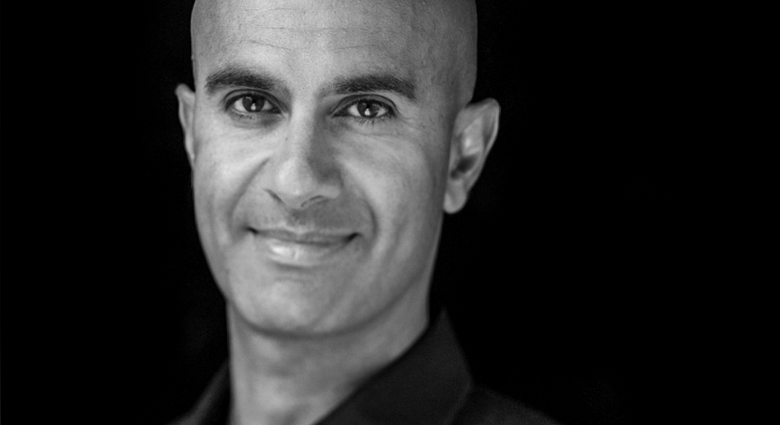 Robin Sharma is the globally celebrated author of 11 international bestselling books on leadership including The Leader Who Had No Title, the phenomenal #1 blockbuster that is inspiring a movement around the idea that "Now, anyone - in any organization - can show Leadership". His work has been published in over 60 countries and in nearly 70 languages, making him one of the most widely read authors in the world. He shot to fame with The Monk Who Sold His Ferrari, which has topped international bestseller lists and sold millions of copies. Robin is the founder of Sharma Leadership International Inc., a global consultancy that helps people in organizations Lead Without a Title. Clients comprise of many of the FORTUNE 500 including Microsoft, GE, NIKE, FedEx and IBM. Organizations such as NASA, IMD Business School, Yale University and The Young President's Organization are also SLI clients. Robin is a former litigation lawyer who holds two law degrees including a Masters of Law (Dalhousie Law School).
Articles by Robin Sharma
Robin Sharma

The global economy is in a state of acute disruption. Competition has never been more fierce. Consumers have never been so well informed and loudly demanding. And what worked yesterday just might be obsolete today.

Robin Sharma

In many ways, the whole idea behind Leading Without a Title is the democratization of leadership. Yes, positions are important to the smooth running of any organization (whether that organization is a business or a community or a family).