Richard Robbins
Co-Founder & CEO of Richard Robbins International & Author of Deliver the Unexpected: & Six Other New Truths for Business Success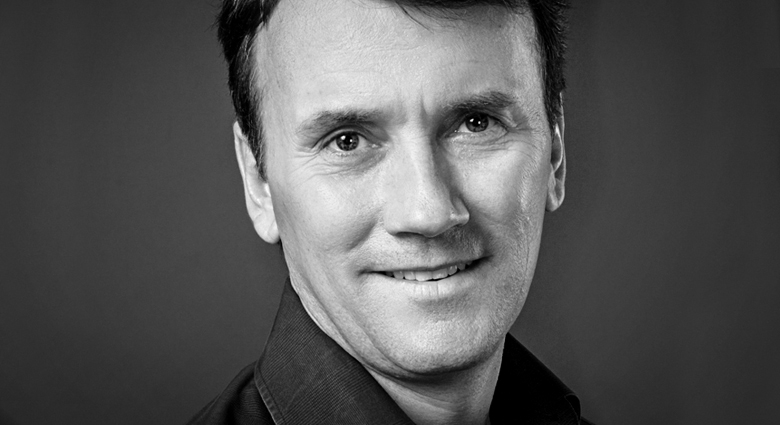 Richard is about motivation and leadership of self first. He teaches how to take control of your life, your business and your career. He has a unique ability to get people to believe in themselves and the possibilities for their lives.
Best described by his audiences as the epitome of a true integrity-powered leader, Richard is a highly sought-after speaker, business mentor and master coach. For over a decade, Richard has been performing ground-breaking seminars, keynotes and workshops across the globe communicating profound messages in ways that make complex topics understandable, memorable and immediately usable.
Richard's success humbly began in the small town of Peterborough, Ontario, where he was born and raised by his extraordinary parents, Larry and Marg. At the age of 24, Richard's entrepreneurial spirit led him to real estate sales where he achieved a six figure income in less than one year. After four record breaking years in sales, Richard opened his own brokerage, where in just 3 years, his office grew to achieve over 12% market share, and the highest "production per agent" of any office in his trading area. Richard's leadership and mentoring skills caught the attention of some of the most sought after sales and business professionals in the industry. His passion for teaching and helping others achieve the business and life of their dreams evolved into one of the most powerful coaching organizations that exists today.
Richard has had the privilege of studying and working with thousands of top producing sales and business professionals from a wide range of business strengths. As the strategic force behind RRi's proven achievement solutions and business systems, Richard knows the challenges that face business professionals today, and how to solve them.
Richard has discovered that the secret to success is not in mastering complex systems or sophisticated techniques - but rather in mastering a few key fundamentals and executing them with absolute consistency.
Articles by Richard Robbins
Richard Robbins

These are interesting times in the business of sales. Global economic forces and the impact of our new "point and click" era have changed the rules forever.

Richard Robbins

"No one has ever become poor... giving."- Anne Frank There is something in the human DNA that makes us feel good when we give to others.